10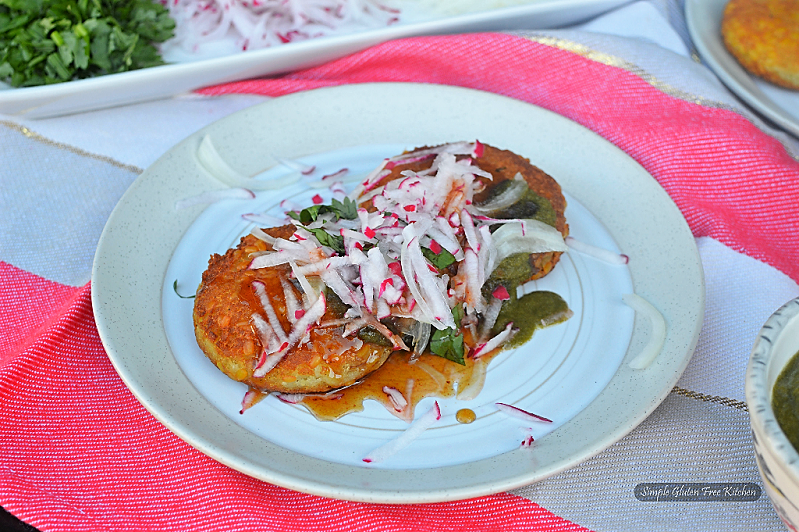 Moong Daal Stuffed Aloo Tikki Chaat
Aloo tikki chaat is a scrumptious snack with an astounding mix of flavors and textures. Crisp on the outside, soft in the middle the main element of this chaat is a delicious potato-y goodness on its own but stuffing it with mung daal mixture take it to a whole new level. It is delicious in a sandwich or burger or as a side with meat. However, when you transform stuffed aloo tikki into chaat, it tastes even better slathered with chutneys and other stuff. It is a perfect party starter and never fails to get one's taste buds going.
Continue Reading
8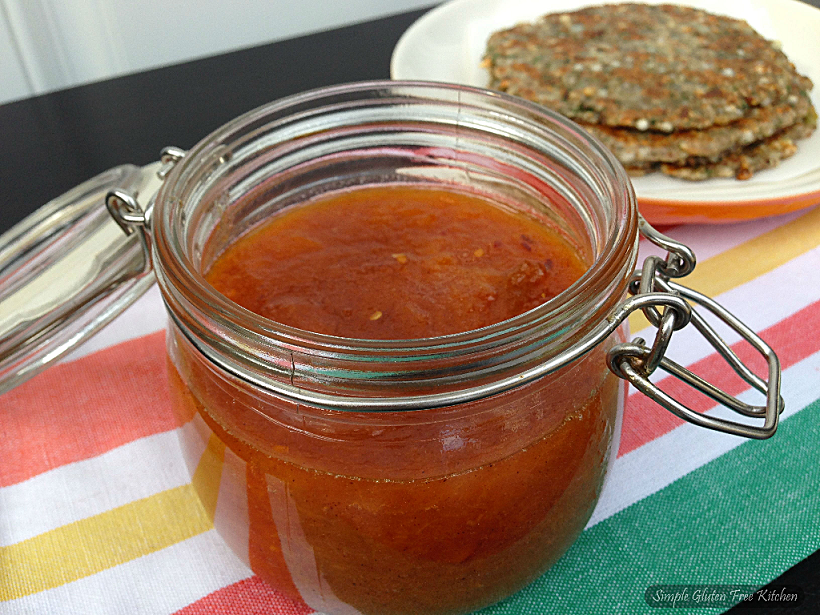 Honey Sweetened Golden Plum Chutney
While we love eating plums fresh, nothing beats an old fashioned plum crumble, or a pudding, jam or chutney to savor in the cold months. No one eats jam in this household as it is too sweet so chutney is my favorite way to save the harvest. We love a good chutney. It is basically the savory, sweet and sour version of jam and the EASIEST thing you can make at home. A chutney goes really well as a spread for crackers or as a side with rice dishes or parathas. It can also be used for a PBJ sandwiches and over cold meat or cheese.
Continue Reading
29
Make your own Mango Chutney
Google+ is one of the social media platforms where you get to see and learn something unique every single day. And sometimes an idea or recipe you see is so simple and works for you that you wonder why you didn't think of it. I came across one such post by Azlin where she used a mix of mango chutney and mayonnaise for canape topping. I happened to have mango chutney at home, so I tried out her recipe and also a really simple dipping sauce by adding water, and it was deeeeelicous! I wanted to share this idea and the recipe of mango chutney with you all.
Continue Reading
21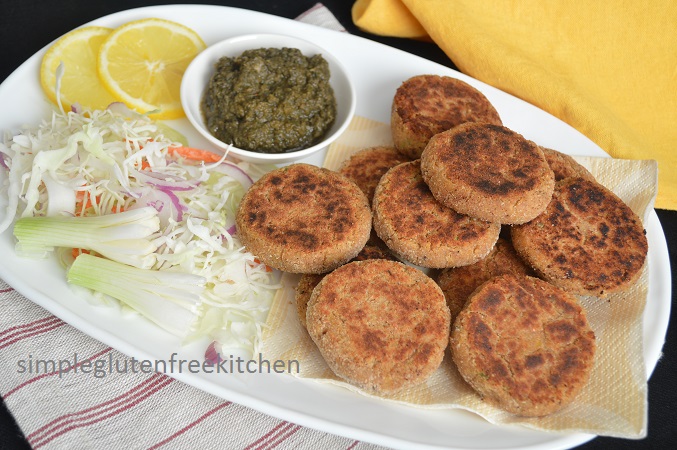 Soyawadi Shikampuri Kebab
Kebab is usually used as a term to describe non vegetarian pattie but we do have few vegetarian kebabs in India that are equally popular with the people. I have for you shikampuri kebab made with soya nuggets and split chickpeas, which is great for appetizer when hosting guests over. These are soft, succulent and quite delicious.
Continue Reading
19
Five Spice Tomato Chutney
Chutney as you all know is a condiment of Indian origin but its concept has spread worldwide. It can be made from virtually any vegetable or fruit to which spices and seasonings are added. It can be sweet, spicy or sour or have a combination of all three. These taste components make a chutney so delicious that it can practically be eaten with anything from curries to sandwiches and crackers. My recipe today pairs fresh tomatoes and dried fruits with the Bengali five spice blend that tastes simply sublime with cheese or any crusty bread.
Continue Reading