20
Spicy Mushroom Soup
When my daughter was little she loved mushroom soup so much that I had to make it at least once a week for her. Now that she's grown she still loves it. It is flavorful, easy to make and everyone who tastes it enjoys it.
Continue Reading
18
Spaghetti With Mushroom Bolognese
A light vegetarian meal tastes flavorful and so much better after all the indulgence. Sometimes my daughter asks if I am thinking to adopt a vegetarian lifestyle. Actually I have considered a few times but I can not do it because I love eggs and eating meat occasionally. However I try to substitute meat with veggies and soy protein whenever possible. As you can tell from the title, today's spaghetti recipe gets a vegetarian makeover.
Continue Reading
22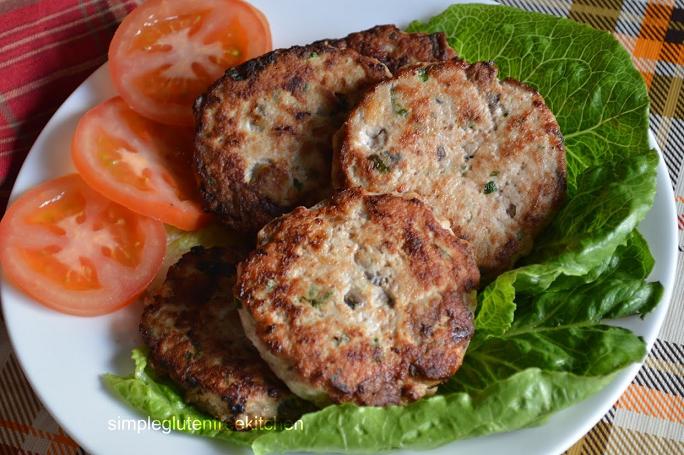 Chicken Burger
I know everyone is busy with the holiday baking, gift wrapping and parties to attend. In this busy time it gets difficult to cook elaborate meals for the family. You do not have to order 'Take out' every time you get into the kitchen for baking. There are short cuts you can take to create light and healthy lunches or dinner and can have a good time with family. Soups and salads can be one potion but burgers make a better option. Almost everyone loves a burger and there's nothing better than a homemade burger. So make these tasty and healthy chicken burgers, then enjoy few extra cookies after:)
Continue Reading
29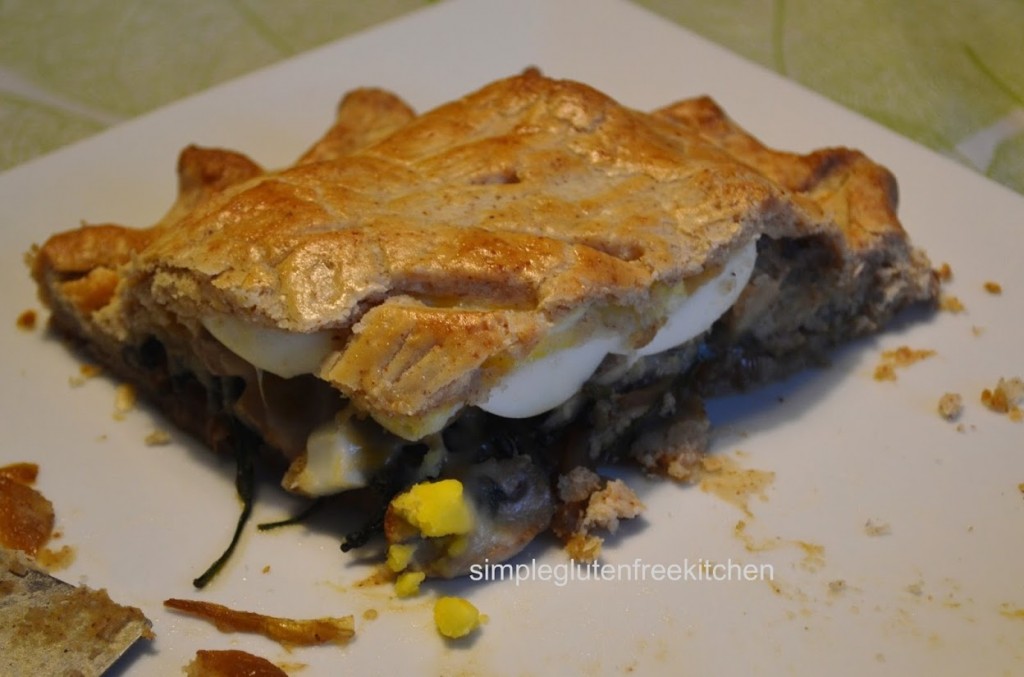 Torta Rustica
Despite my love for baking I am not into making pies from scratch and I have never made a gluten free pie. I wanted to make one after I saw a pie demonstration by Chef Ian Lai, which made me salivate as I watched him make it during a roof top garden cookout. I can't describe the flavor but the pie looked amazingly flaky. Everyone in the class oohed and ahhed about the savory filling and talked how tender, light and crisp the pie was. They enjoyed every morsel except me. My interest was piqued and I thought I need to conquer my fear of making a gluten free pie crust. I came home pulled up my sleeves, took out my rolling pin and set out to make pie crust.
Continue Reading
22
Mushroom Masala With Quinoa Tabbouleh
Do you know? If white button mushrooms are not picked in time they can double in size in every 24 hours. Flavour develops as the mushroom grow in size. That's why the largest variety (portobello) have the most flavour. But I am not cooking portobello mushroom today. I have made masala mushrooms with small and medium white mushrooms. They have a very mild flavour when raw but it deepens nicely when cooked. They are the easiest vegetable to cook and a good substitute for meat. Mushrooms tend to ...
Continue Reading