11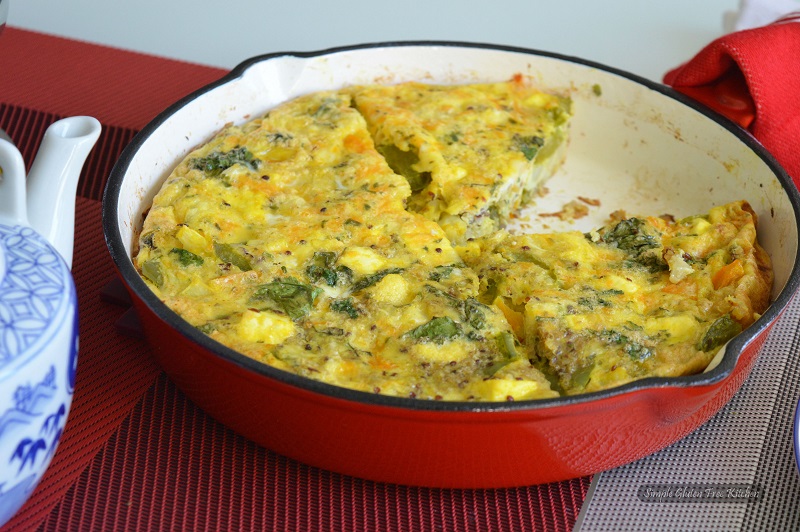 An Easy Family Day Frittata
Happy valentine's day everyone! I hope you all have a wonderful time with the people that you love. Yesterday was Family day in BC. People had a day off work and schools were closed. This holiday is observed to encourage people to spend time with their families and appreciate the importance of family values. Since cooking is one of the ways I can show my love for my family I made this frittata for the perfect start to our day. Frittata is one of those "throw together' baked egg dishes that is high in protein, low carb and packed full of veggie nutrients. You can eat it for breakfast, lunch or dinner. And if you bake it in a muffin pan its perfect for packing up a healthy snack or on the go breakfast. The best part is it's super easy to make and so satisfying.
Continue Reading
19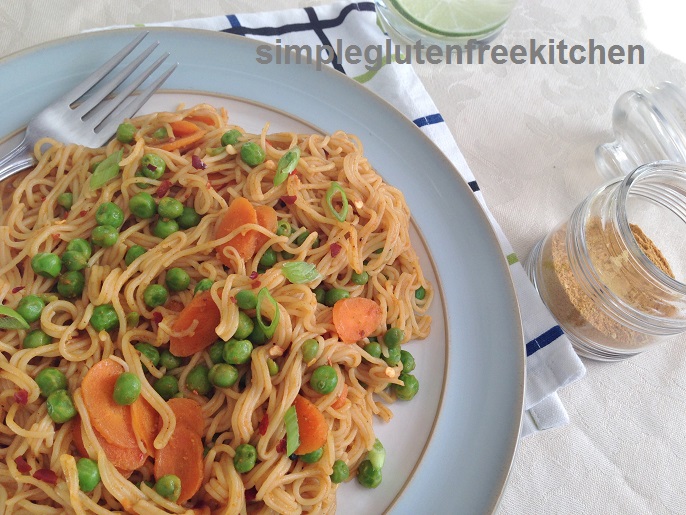 Jhatpat Masala Noodles
I am sure every kid grew up on some kind of instant noodles. In India Maggi noodles was the crave food as Ramen is in the west. I must say I fell in love with it when they were first launched with an indian twist in the early 80's. It was not the healthiest food but was cheap, quick, simple to make and tasted good. It still is the same. My daughter loves it and make it whenever she isn't in a mood to eat a full meal. The secret to this classic 2 minute Maggi Noodles is its Taste-maker, that's what makes it so addictive. I haven't eaten Maggi noodles after going gluten free however I started making my own taste maker powders to satisfy my once in a while craving. The recipe has great flavor and no unhealthy ingredients that can have negative effect on your body.
Continue Reading
12
Vegan Meat Masala
I know what you are thinking right now, "How can a vegan dish have meat?" 'Well, it can". Jack fruit or 'kathal' is one of those unique fruits that is used as a meat substitute for vegetarians and vegans. When young and green, the fruit has a mild flavor and meaty texture. When ripe, it has a strong fruity flavor that can be eaten raw as a fruit or used in desserts. In India people don't wait for the fruit to ripen and consume it while it is still very tender. I grew up eating it in curries, pickles, semi dry dishes, and rice preparations like biryani. The fruit is rich in energy, dietary fiber, vitamins and minerals and free from saturated fats or cholesterol making it more nutritious than many starchy staples. When cooked well, using heavier spices like black cardamom, cinnamon and bay leaf in the preparation, it is indeed a satisfying meat alternative.
Continue Reading
24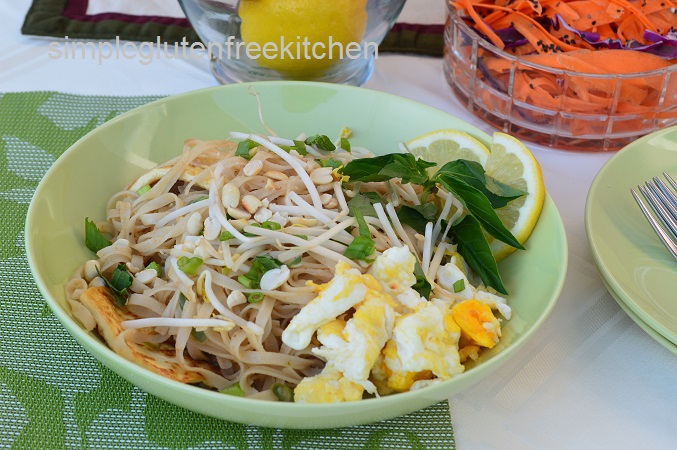 Pad Thai
Weather is warming up in Vancouver, and I enjoy spending some time outside, tending and watering the plants everyday in my little garden. It gives me immense pleasure and helps in keeping myself active and busy. Last week the weather was gorgeous and my daughter invited her old school friends over for lunch. I wanted to serve something simple, speedy and satisfying, which the girls would like. Then, pad thai came to my mind that everyone knows and loves! Pad thai needs no introduction! It is one of the the most widely recognized Thai dish in the entire world. It is a stir fry dish of flat rice noodles with some scrambled eggs, crunchy mung bean sprouts, roasted peanuts that are flavored with a tasty mixture of tamarind, fish sauce and palm sugar.
Continue Reading
26
Everyday Green Smoothie
If you are thinking about adding more vegetables and fruits to your diet, then green smoothies are the perfect way to go. With limitless combinations of fruits and vegetables, you can get creative in the kitchen and make delicious and nutrient dense smoothies. I remember it well I heard about green smoothies from Dr. OZ, 5-6 years ago and I really enjoyed my first glass of smoothie that I made.
Continue Reading