49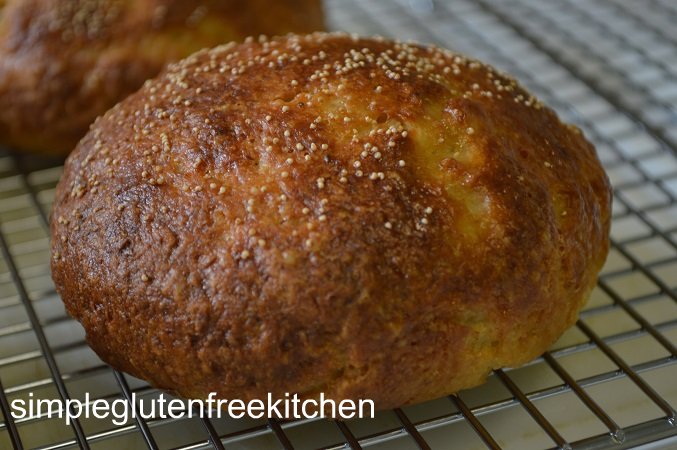 Gluten Free Brioche Buns
Whenever I offer gluten free food to my friends they get tempted to go gluten free. I can definitely understand, why they say so. Gluten free food tastes great. However, they do not understand what exactly leaving gluten means. My eating lifestyle totally changed and cooking gluten free food involves a lot of patience and experimentation. In the beginning it was difficult but got easier once I got the understanding of flours and foods that I can eat than what I can't. This lifestyle works ...
Continue Reading
30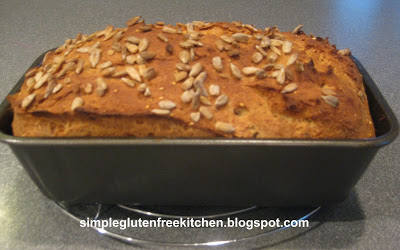 Gluten Free Mixed Seed Bread
There is nothing more inviting than the delicious aroma of a freshly baked loaf. When I did not like the taste and texture of store bought gluten free breads, I started baking my own. It won't be wrong to say that I got addicted to my own baked breads. Though, I miss the kneading part which gives the real pleasure of making bread yet I enjoy every bit of my time from mixing the flours to the end of watching a perfect rose bread. In gluten free bread making there is no kneading and ...
Continue Reading
24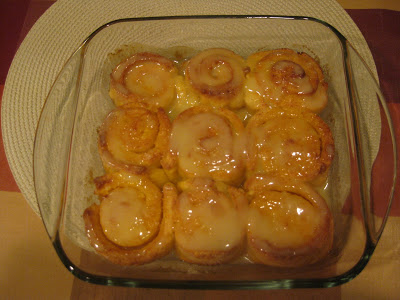 Gluten Free Orange Rolls
After getting two thumbs up from my daughter for the cinnamon buns, I was motivated to try orange flavor rolls which I tried in Yakima. That was the best place I ever ate so many gluten free delicacies. Jenny Mae's gluten free Bakery in Yakima rocks. When I saw Betty white's birthday celebration on TV, it refreshed my memory of my brief chat with her and all the wonderful gluten free food that I ate in Yakima. She was chief guest at 100th anniversary celebration at the Yakima convention ...
Continue Reading
24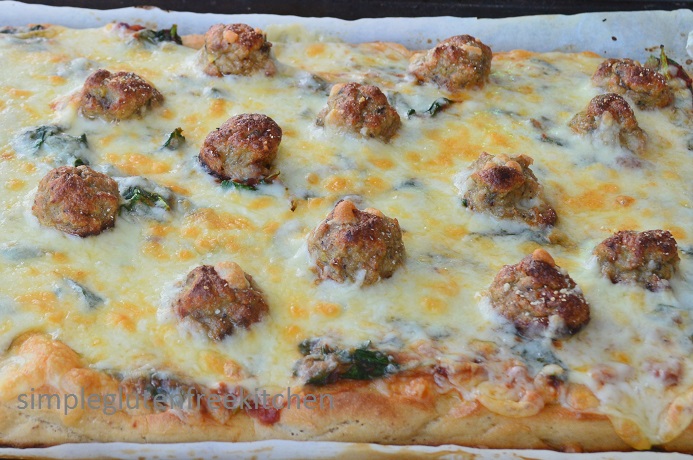 Meat Balls Pizza
When it comes to fast food, cheese burgers and pizzas top the list. Fast food is convenient, tastes good but is low in nutrition, though you can enjoy every once in a while. Pizza was another thing that I wanted to learn when I could no longer eat out after being gluten free. I tried various GF pizza recipes from books and internet sites, but they were not that great and every recipe had eggs in it. Don't get me wrong I love to eat eggs but I wanted my gluten free pizza to be ...
Continue Reading
21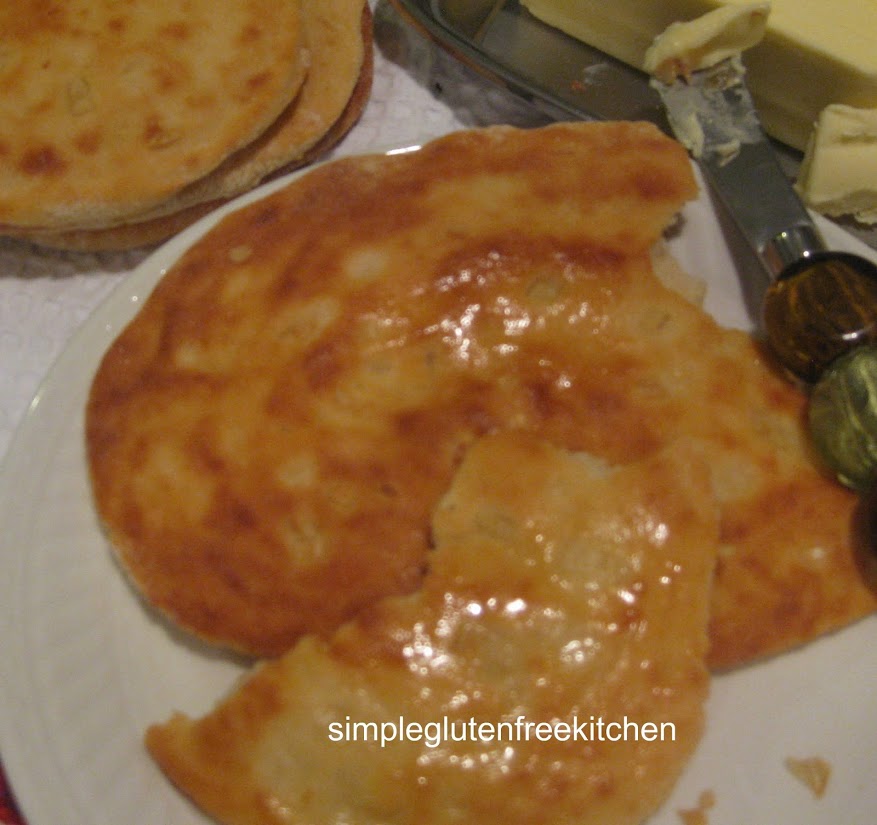 Gluten free naan
Naan does not need any introduction. If you have eaten in an Indian restaurant, you have noticed that no meal is complete without naans on the table. It is a flat bread made from Leavened all purpose flour and baked in a special clay oven called "Tandoor". Since tandoor's are not available in every home, so we can use our home ovens to make Naan. You can buy naans from any Indian Restaurant and now they even come pre packed which you just heat in oven. But trust me, you won't get the fun in ...
Continue Reading