0
Cacao Kefir Fruit Smoothie
This delicious smoothie tastes almost as good as a dessert and you would never guess how nutritious it is. It combines kefir, cacao powder, hemp hearts, and seasonal fruits which satisfy your sweet cravings in a naturally healthy manner.
Continue Reading
8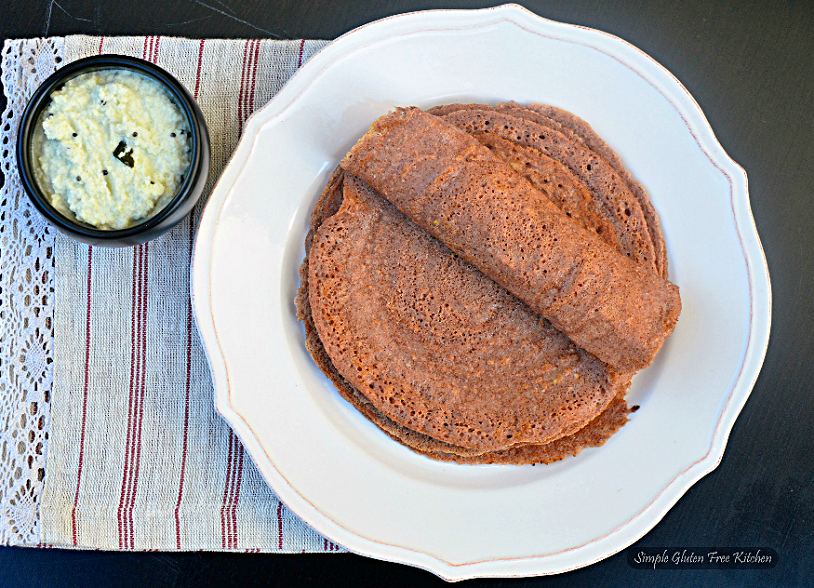 Red Rice Dosa
Dosa is one of my favorite foods to make and eat. It is a south Indian fermented crepe, usually made gluten-free using a combination of white rice and lentils. Red rice dosa is a variation of the traditional white rice dosa. This is healthy and very tasty, slightly thicker than the standard white rice dosa. It might be seen as a breakfast item but you can, of course, serve dosa for lunch or dinner with any chutney, lentil soup or any vegetable or meat curry.
Continue Reading
9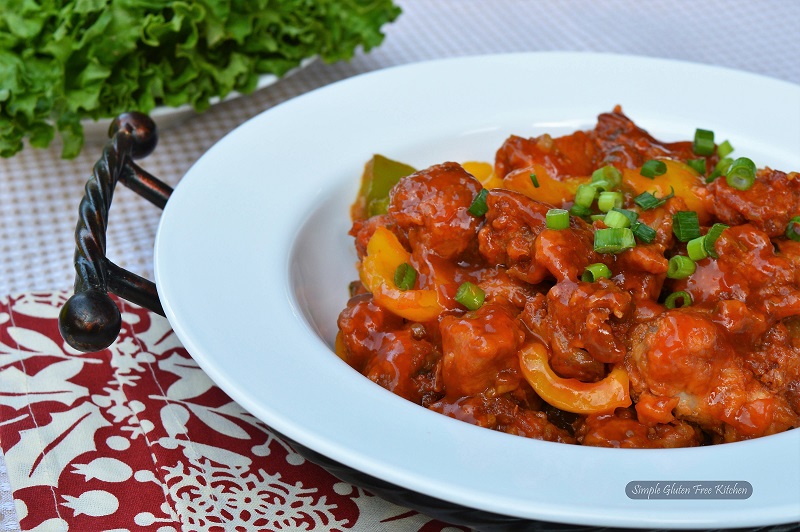 Chilli Chicken
Chilli chicken is a lip-smacking Indo-Chinese takeout dish in which batter fried chicken is coated in a sweet, savory and spicy sauce. It is one of those dishes that no one knows the origin of but while I was growing up there was a huge craze for 'Chinese' food in India with restaurants and even the roadside fast food joints offering 'spicy Chinese food'. The recipe is easy and very addictive.
Continue Reading
9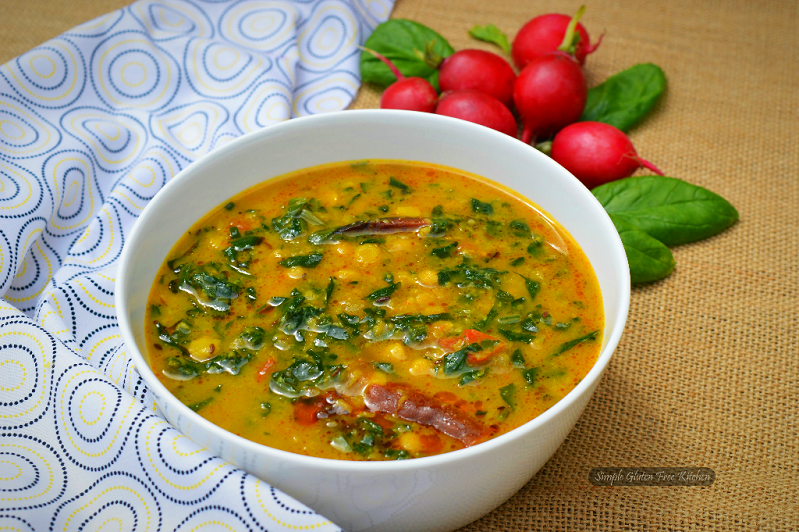 Daal Palak / Chana Daal (split bengal gram) with Spinach
The spiced, soupy dish referred to as daal is just so satisfying and nourishing that can give comfort all year round. In general, daal is completely a blank slate. It's the spices, herbs, and vegetables you add that pack flavor and give it different personalities. This particular recipe is made with Chana daal, prized in Punjabi kitchens for its low levels of glycemic index and wonderful taste. Furthermore, adding spinach raises the nutrient quotient of this daal. Not only is this recipe vegetarian and gluten-free but it's vegan and diabetic friendly, too.
Continue Reading
16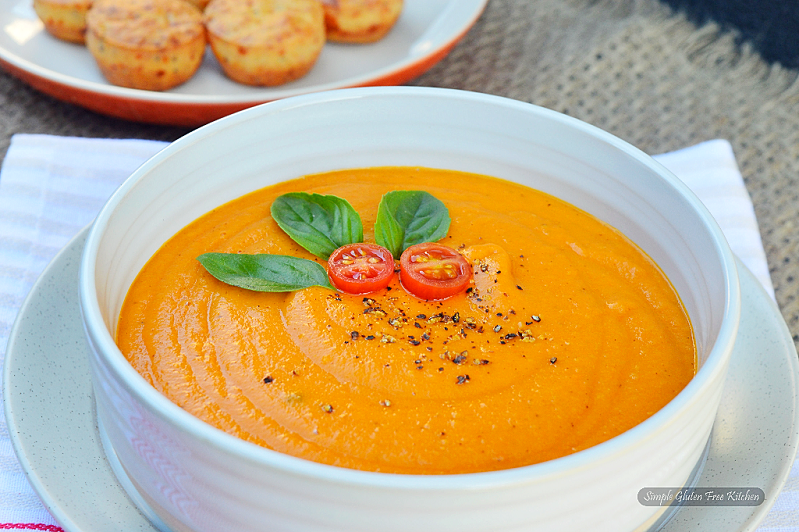 Velvety Tomato Basil Soup (dairy free)
It has been raining on and off here and the temperature is falling. This prompted me to make my favorite fall soup of the simplest kind. This is definitely not your traditional tomato soup with cream, coconut milk. soy milk or almond milk. It is fresh, untainted, delicious, and uses lentil for a luxurious base.
Continue Reading