7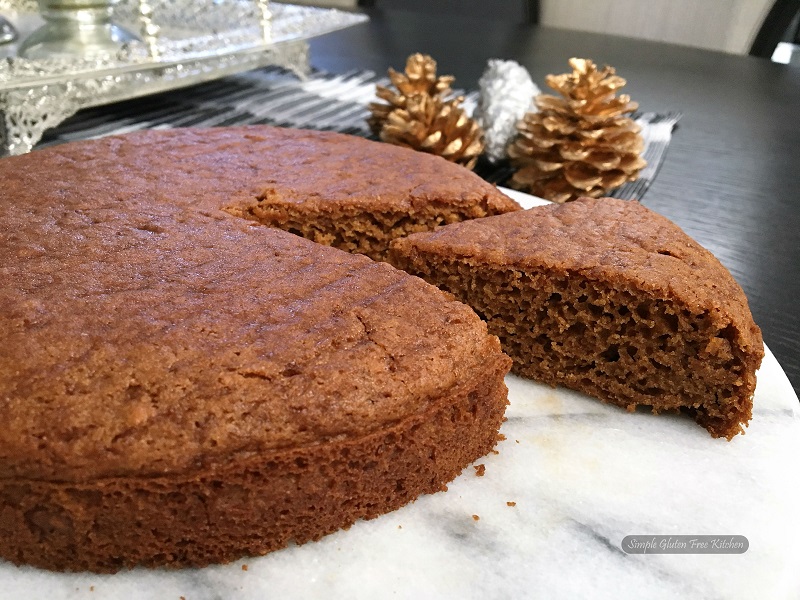 Gluten Free Sponge Cake: No eggs, No Dairy, No Refined Sugar
It's no surprise that I love simple everyday cakes because you don't need a special occasion to make or eat them. This cake is completely dairy, egg, refined sugar and gluten-free. You could enjoy it alone, with some fruit or whipped cream. It's a guilt-free treat anyway.
Continue Reading
16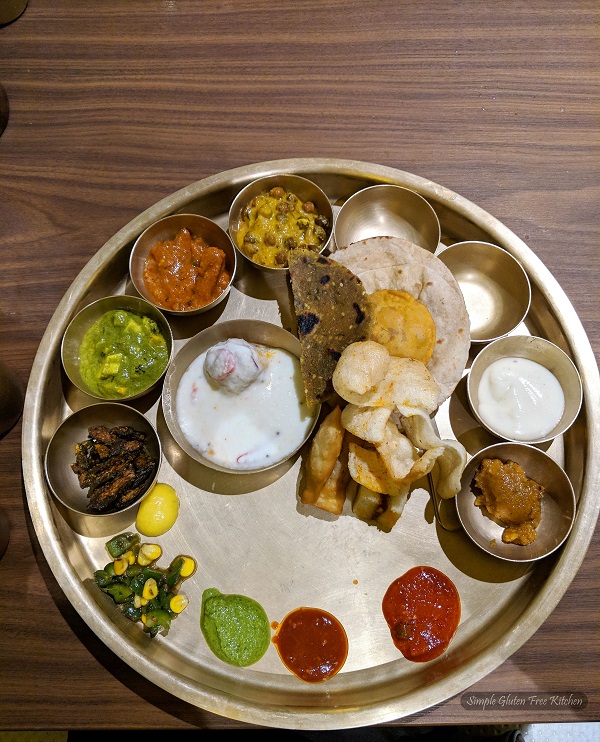 Traveling with a Gluten Allergy in India
Eating great things while traveling is a huge pleasure for me. I am constantly getting asked what gluten-free foods I eat while traveling to my home country India, so I set out to write a post. Prior to heading on this trip, I thought I would take pictures of all the food I eat and document it on my blog. However, the truth is that in the excitement of eating the delicious food, I forgot to take enough pictures. But no worries, I am sharing the ones I have and the tips that will help you to eat gluten-free anywhere in India. In the last part of the post, I have mentioned a few of the restaurants where we ate on this trip. Hopefully, this post will help you plan an enjoyable trip to India without the fear of being glutened.
Continue Reading
11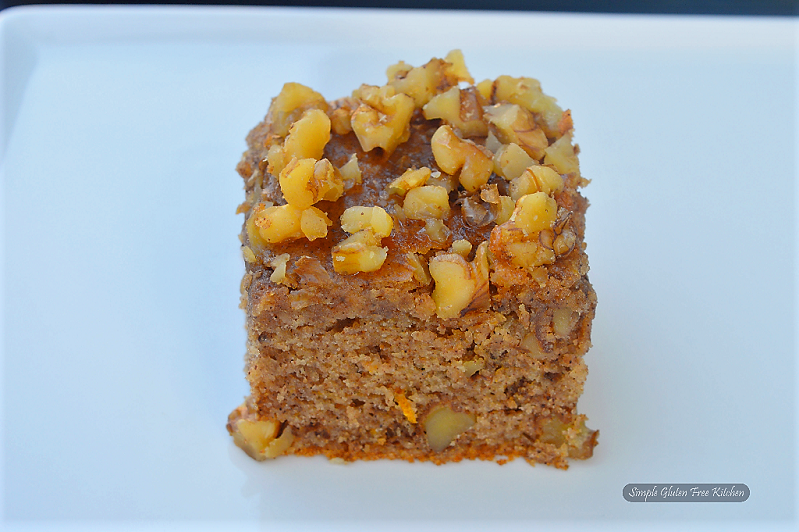 Orange and Walnut Spice Cake
I enjoy eating healthy, but I love the occasional treats as well. Today I have a recipe for a traditional Greek cake full of delicious zesty orange, warm spices and toasted walnuts. This is a very moist and decadent cake for an afternoon snack with a cup of tea or coffee.
Continue Reading
7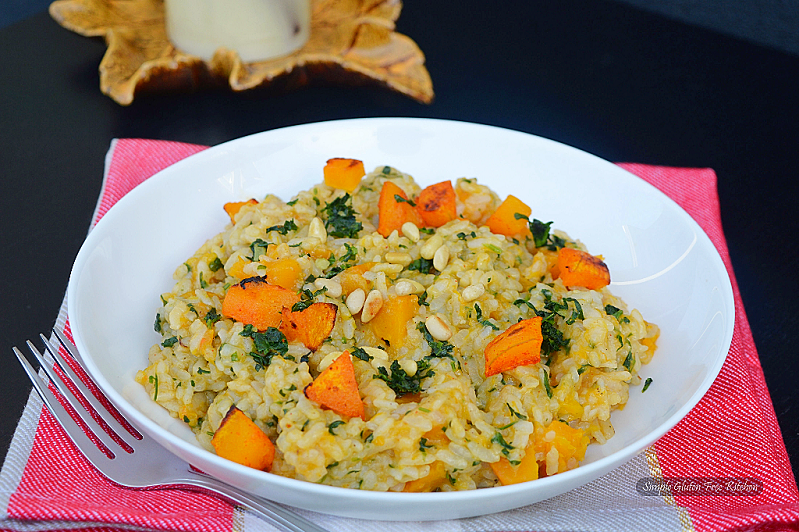 Pressure Cooker Risotto with Roasted Squash & Fenugreek (Vegan)
This quick version of risotto in a pressure cooker is a boon for a week or weekend dinner, especially when you have surprise guests. Traditional risotto is a labor of love (much like making biryani from scratch) and I actually find standing by the stove and stirring quite enjoyable and relaxing but sometimes you just have to cut corners.
Continue Reading
12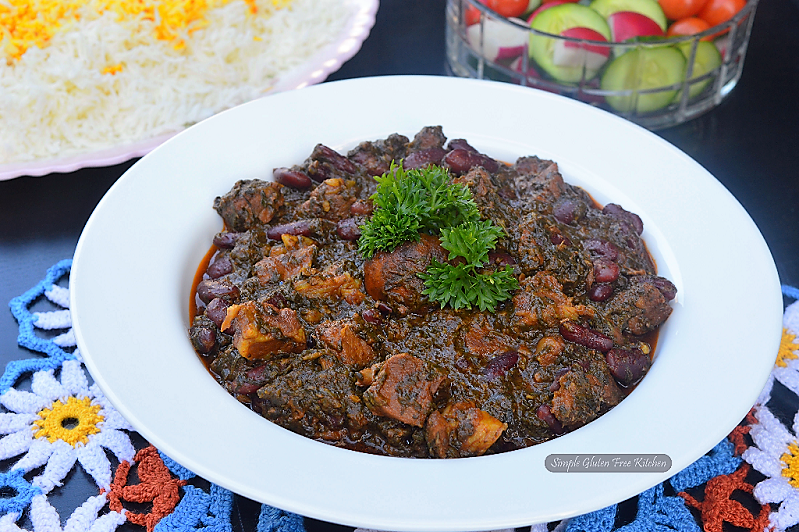 Ghormeh Sabzi (Persian Herb Stew)
Ghormeh sabzi is a Persian stew made with chunks of lamb, kidney beans, and herbs with a zing of dried Persian limes, turmeric, and pepper. It is deliciously savory and very comforting! I cook it low and slow, and it fills the house with a yummy aroma.
Continue Reading