11
Tandoori Gobhi
Tandoori, the name evokes the exotic image of bright red color chicken pieces but gobhi (cauliflower) is the alternative to tandoori chicken for Veggie lovers. I can't believe I never shared a tandoori gobhi recipe on my blog. I eat it more often than chicken. When I read a friend's post of how he enjoyed tandoori food on his vacation to India, I had an intense craving to make some. So I went ahead and whipped together the most simplest and easiest recipe: tandoori gobhi.
Continue Reading
9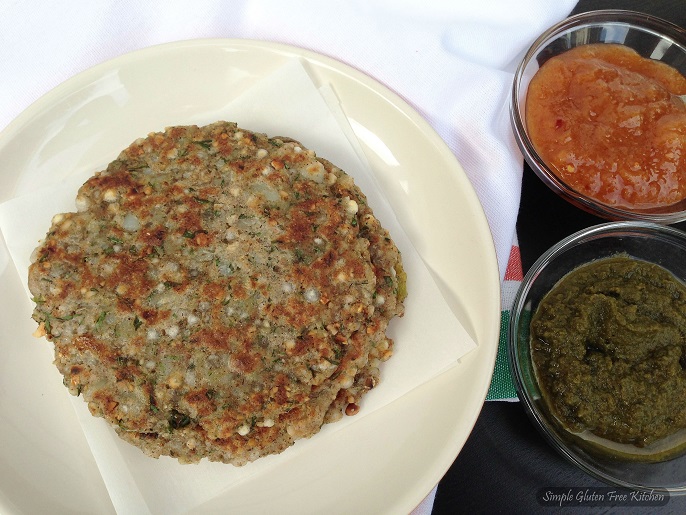 SabudanaThalipeeth /Sago Flatbread
Thalipeeth is a kind of flatbread native to the Indian state of Maharashtra. It is typically made with a mix of wheat, rice, millet, sorghum, lentils and spices that are first dry-roasted and then made into flour either at home or can be bought from the store as a readymade mix called 'bhajani. There are many varieties of Thalipeeth, and the most popular one is the Sago/Sabudana Thalipeeth. This variety of thalipeeth is popular throughout India and is made specially during fasting days but since I don't follow 'fast' (abstaining certain foods during Navratri), I make these whenever I fancy eating them.
Continue Reading
8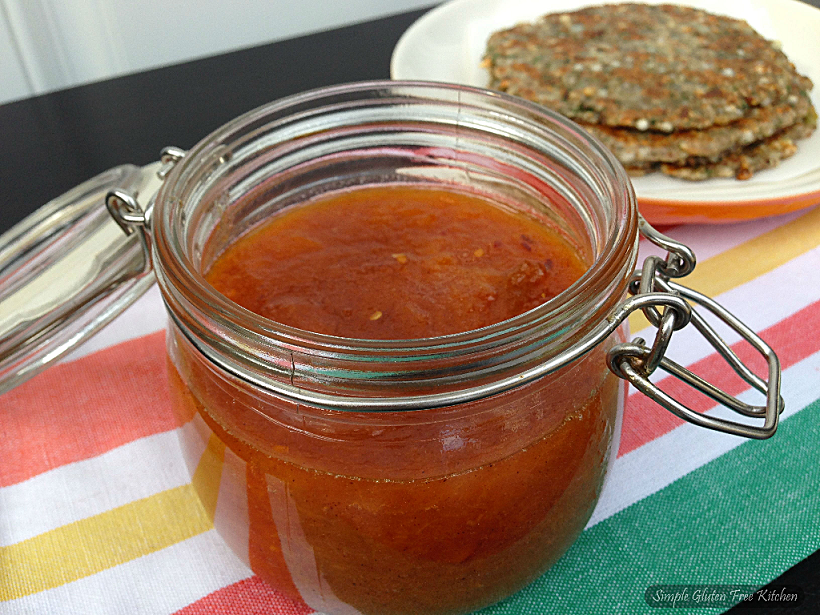 Honey Sweetened Golden Plum Chutney
While we love eating plums fresh, nothing beats an old fashioned plum crumble, or a pudding, jam or chutney to savor in the cold months. No one eats jam in this household as it is too sweet so chutney is my favorite way to save the harvest. We love a good chutney. It is basically the savory, sweet and sour version of jam and the EASIEST thing you can make at home. A chutney goes really well as a spread for crackers or as a side with rice dishes or parathas. It can also be used for a PBJ sandwiches and over cold meat or cheese.
Continue Reading
18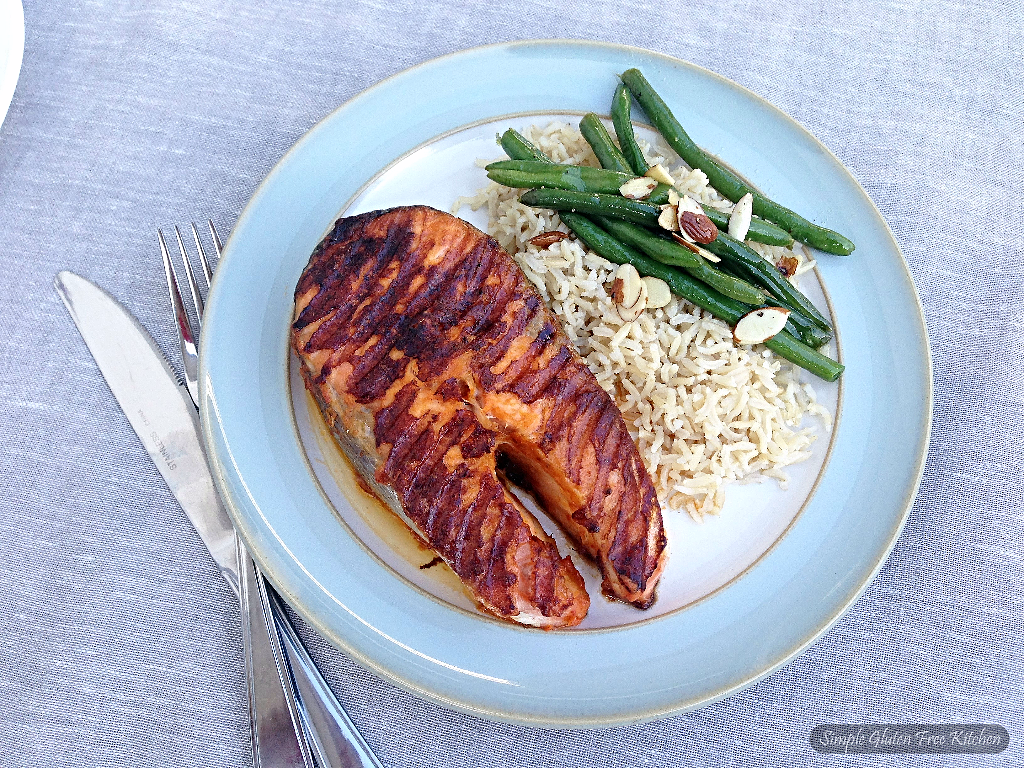 Grilled Salmon Steak
Good morning beautiful friends! Salmon is one of my favorite types of fish. Even though it is comparatively expensive to other fish I choose to cook with it more often because it tastes great when baked or grilled with select herb and spices. There are plenty of marinades you can use with salmon and it responds really well. The following recipe uses yogurt, oil, lemon chili powder and carom seeds. It is very convenient for a weeknight meal and also pretty enough to serve to guests for lunch or dinner with stir fried vegetables, and some bread or rice.
Continue Reading
43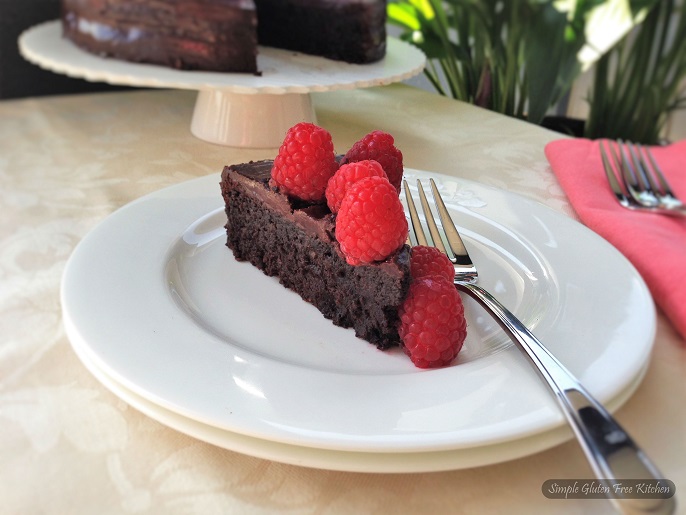 Flourless Chocolate cake and 5th Blogiversary!
It seems hard to believe that I've been blogging for five years now. July 18th marks the 5th blogiversary of my little blog. It is also my husband's birthday. My blog was officially launched on the 12th but to not forget my blogiversary, I changed the publish date of my first post to his birthday. So to mark this double whammy of a celebration, I made this chocolate cake. I still remember the day I published my first post as if it was just yesterday. Back then, I had no idea about the existence of this wonderful food bloggers world. Having grown up in the 70's and gone to college in the 80's…. My generation has not seen the world of emails, hangouts, social media and smart phones. So it amazes me that I am part of something that I had never originally imagined. Being a blogger is one of the best things that has ever happened to me.
Continue Reading