10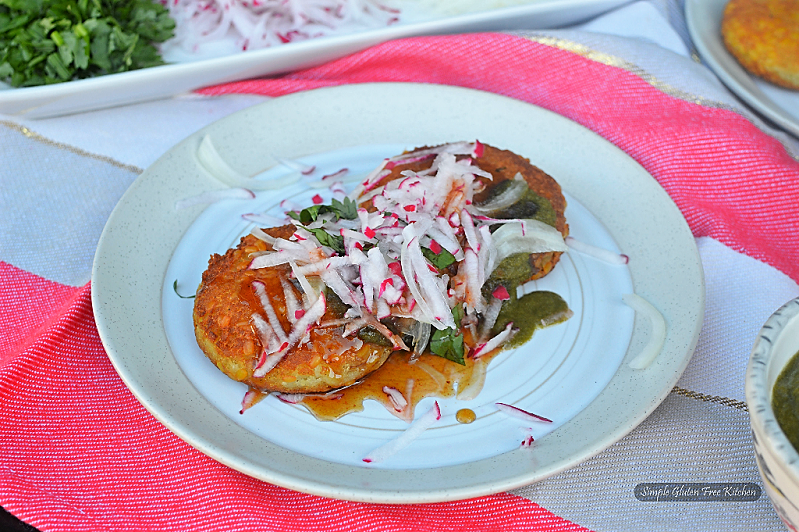 Moong Daal Stuffed Aloo Tikki Chaat
Aloo tikki chaat is a scrumptious snack with an astounding mix of flavors and textures. Crisp on the outside, soft in the middle the main element of this chaat is a delicious potato-y goodness on its own but stuffing it with mung daal mixture take it to a whole new level. It is delicious in a sandwich or burger or as a side with meat. However, when you transform stuffed aloo tikki into chaat, it tastes even better slathered with chutneys and other stuff. It is a perfect party starter and never fails to get one's taste buds going.
Continue Reading
Baked Apple Roses
Although I hate to see summer go, the change of season always invigorates me. The crispness of the air is truly delicious, as are all of the apple and pumpkin treats that start appearing on blogs. I thought I would kick off my Fall posts with a yummy little recipe of Apple roses! They put a spell over me the first time I saw on Pinterest. I thought something so beautiful would be difficult to make but it wasn't. While this is my first time making apple roses, I followed Chef John's recipe and it was so unbelievably easy to make. Just try it and you'll see. They are the perfect treat to get your sweet tooth ready for fall.
Continue Reading
Okra Curry-Low Carb and Diabetic Friendly
A low-carb dish is not all bacon, steak, fish or chicken. There are several low carb veggies out there that are great to eat and okra is one of them. Okra not only promotes good digestive health but also good cholesterol levels and keep diabetes at bay due to its high fiber content. Okra is one of my favorite vegetables. I didn't plant enough this year, but the ones I planted steadily produced enough for my family to feed every few days. Today's recipe is a south Indian preparation with the last of the okra from my garden.
Continue Reading
13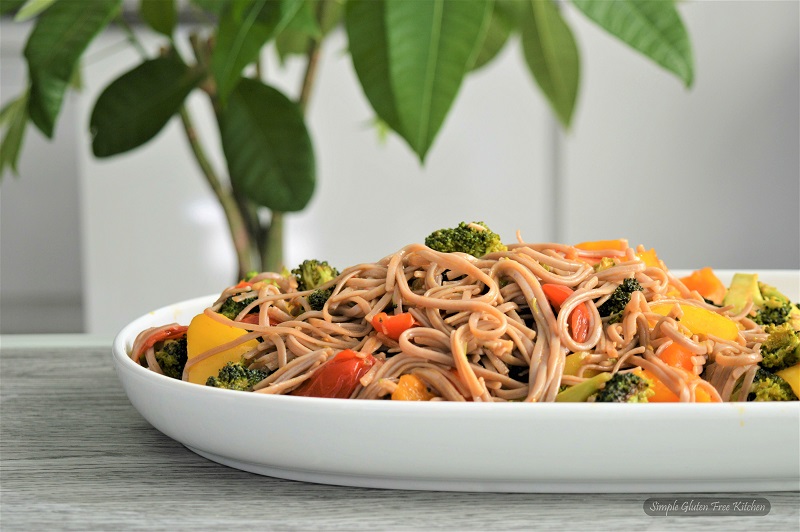 Garden Vegetable Soba Recipe
I'm all about making real meals simple and convenient enough for weekdays. The easier it is, the more likely you are to cook it and eat it. This delicious recipe is a great way to use up a lot of odds and ends from the fridge or vegetable basket. It makes a great option for packed lunch as it tastes equally good warm, cold, or at room temperature. I usually serve this garden vegetable soba noodles with a piece of oven baked fish or chicken for a more substantial meal.
Continue Reading