18
Fruit Flan: My 3rd Blogiversary!
Happy Friday folks, hope everyone is enjoying the summer! The recipe I am sharing with you today is not like a Spanish or Mexican flan which is normally made with whole eggs and milk custard with a caramel coating. This is basically a plain cake soaked in orange syrup. Filled with whipped cream and fresh fruit and berries, nothing beats this stunner flan for the dessert table! This has been my 'go to' summer dessert to bring to parties. Hope you will enjoy the recipe as much as we do!
Continue Reading
22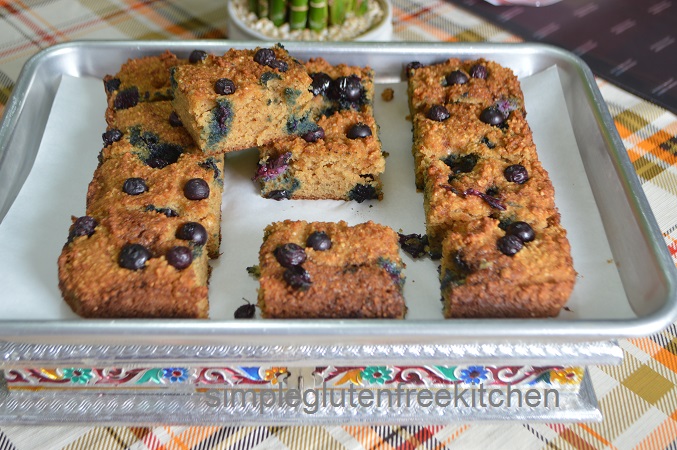 Paleo Blueberry Muffin Cake
I love to cook and enjoy the challenge of cooking for people - who by choice or by necessity have limited diets; food allergies and intolerances. Today's recipe is specially created for Emma (who is a Google+ friend) and many others who suffer from Myalgic Encephalopathy (ME) and Irritable bowel syndrome (IBS). When Gill Andrews (also a google+ friend) shared a post, 'Who has a recipe for Emma?', I started racking my brain for something (especially dessert) that could be delicious for anyone and appropriate for Emma's diet. I came up with quick and effortless recipe, you're absolutely going to love. I used my blueberry buttermilk pound cake recipe as inspiration and switched things up to make it paleo friendly. I have made this cake two times now, and the whole family (plus several friends) love it.
Continue Reading
44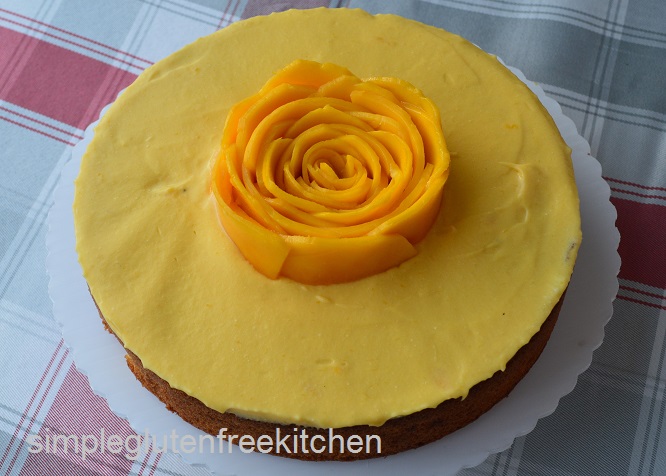 Reader's Request: Fresh Mango Cake
There's something about mangoes that everyone just loves. Apart from being delicious on their own, mangoes are great in salsas, stir fry and desserts. They are in season and that makes me thrilled to share this cake recipe on simpleglutenfreekitchen. This is also a request from a reader, who is planning to have a baby shower for her gluten free friend and, who happens to love mango desserts.
Continue Reading