23
Quinoa Salad with Beans, Roasted Corn and Vegetables
Now that summer is winding down and fall is just around the corner. I realized I haven't done eating and cooking all that summer has to offer. After few showers this week, when the weekend turned out nice and warm, I decided to get outside and do some roasting.
Continue Reading
33
Lobhia / Black Eyed Peas Stew
Dinner is the time when through food you can create a lot of comfort and cold weather calls for warm comfort food. I particularly like bean stews so I made Black eyed peas stew on Saturday night. It was nutritious, filling and packed with flavor. Black eyed peas get their name from their characteristic appearance. They are white beans with a small black eye. The nutrition of the black eyed peas make it an excellent addition to our meal. They can be used in salads, curry dishes, ...
Continue Reading
23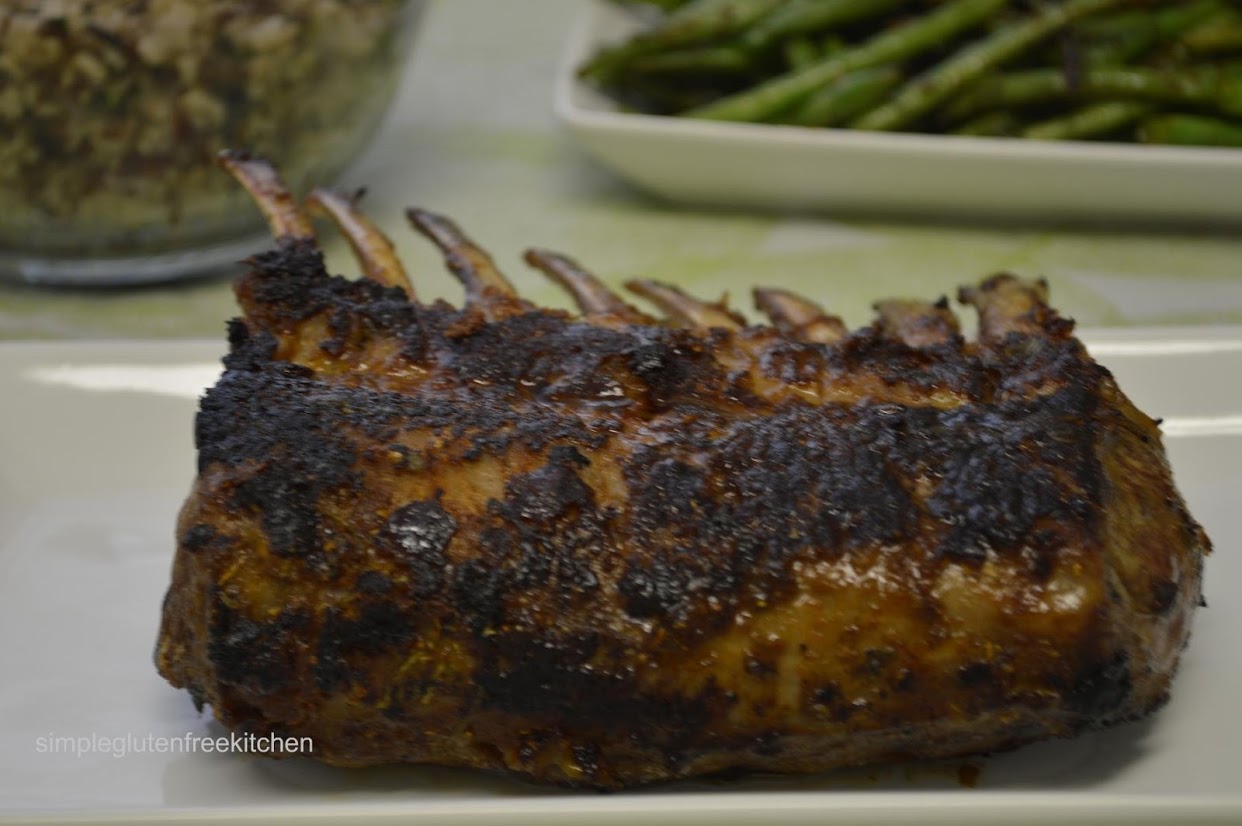 Rack Of Lamb With Chutney Marinade And Sherried Green Beans
As a wife and mother I know the importance of family, so I like to make meals extra special on weekends especially Friday nights, when we are together as a family. Nava's yogurt lamb curry reminded me that I haven't cooked lamb from a while and I thought before my husband ask me I should surprise him with a lamb dish. I went little over the top and made the rack of lamb with chutney marinade along with sherried beans. The whole meal sound like it would take a long time to cook but in fact it ...
Continue Reading
29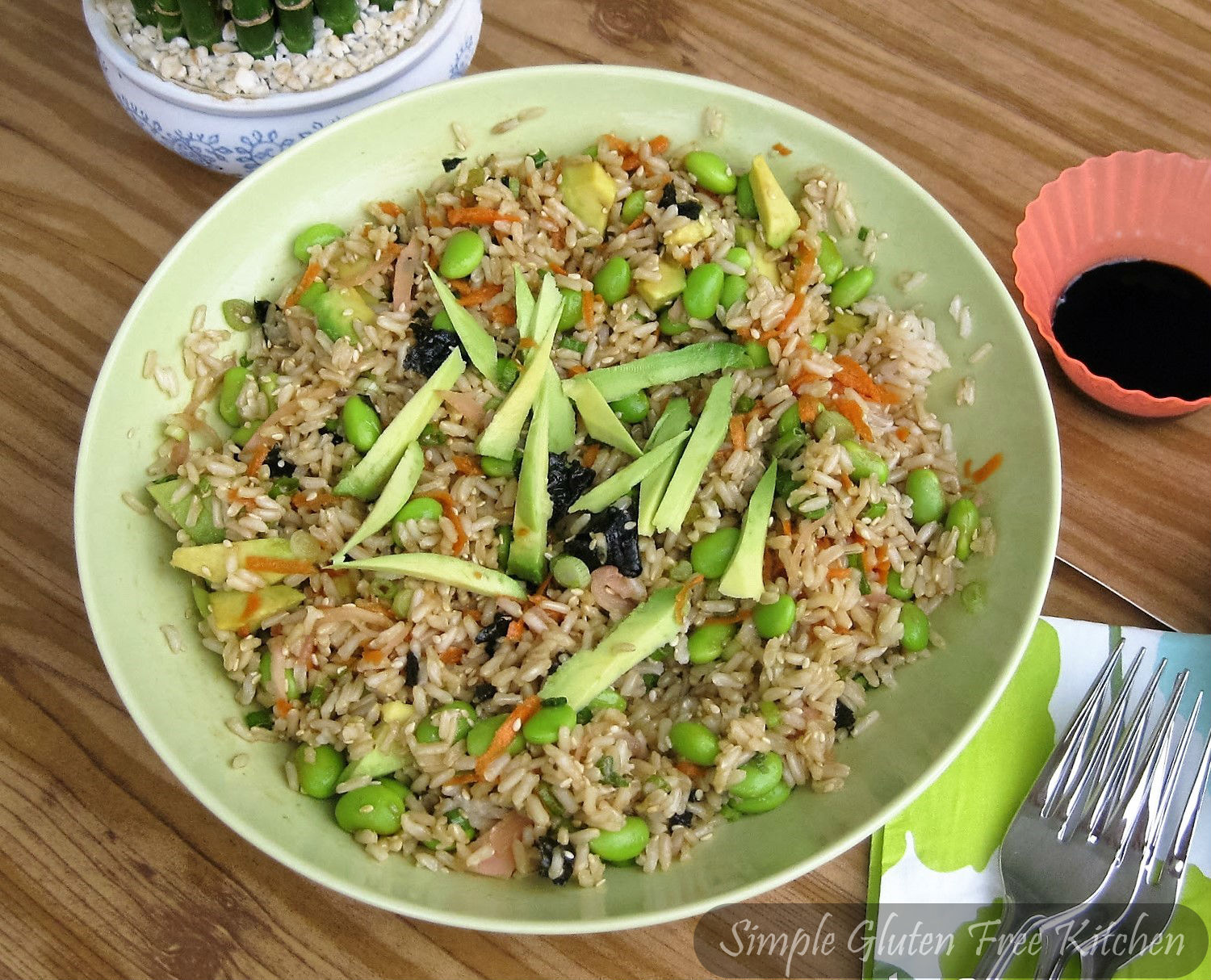 Vegetarian Sushi Salad
Sometime back I read Trevor Corson's book 'The story of sushi: An unlikely saga of raw Fish and Rice" It reveals everything from the history and culture behind this healthy food source from Japan and its journey to the western world and the struggle of students to perfect the art of Sushi. There was so much information interwoven in the book that I felt as though I should reread the paragraphs or take some notes. I did not know that sushi originally come from China, not Japan or it ...
Continue Reading
31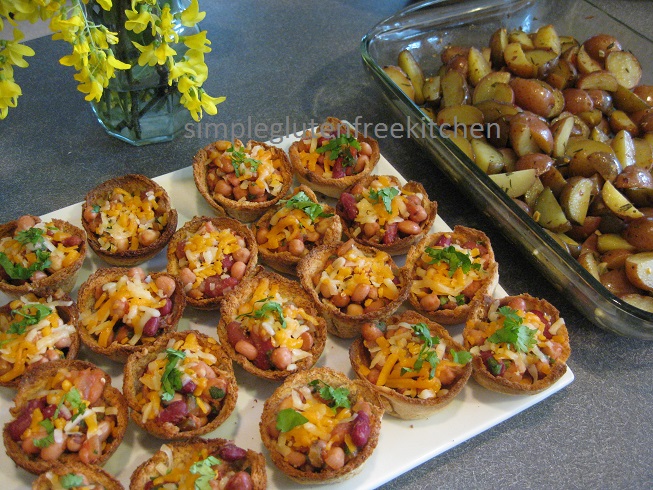 Crispy Bread Tarts With Beans And Salsa
Firstly, I want to give my Food buzz friends a big Thank You for voting Digestive Lemon Pickle into the top 9! Its pretty unbelievable but without your support it would never have reached to 8th place. If Suzi from cooking's good have not congratulated me I would not even notice it. We love having friends over and on most Saturdays either we have company at our house or we go to someone's place. When I am planning a dinner, its always the appetizers that are hard to decide ...
Continue Reading