44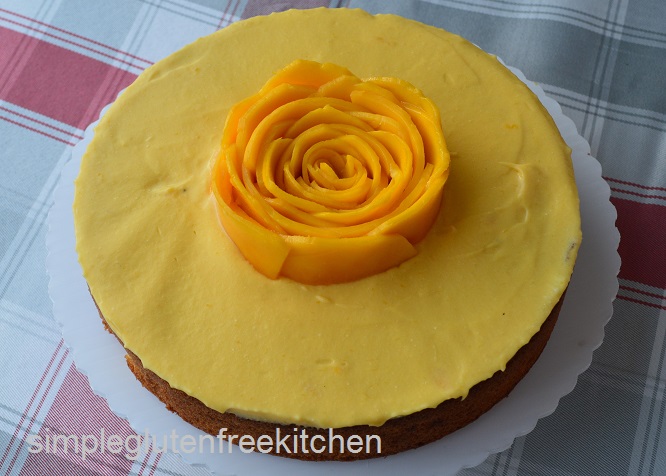 Reader's Request: Fresh Mango Cake
There's something about mangoes that everyone just loves. Apart from being delicious on their own, mangoes are great in salsas, stir fry and desserts. They are in season and that makes me thrilled to share this cake recipe on simpleglutenfreekitchen. This is also a request from a reader, who is planning to have a baby shower for her gluten free friend and, who happens to love mango desserts.
Continue Reading
63
Your Very Own Gluten Free Panettone
So here we are in 2014! First, I am very excited to start off the new year with a recipe that I was busy trying in my kitchen. Second, inspired by a reader's request I have added a new page on my blog to request a gluten free recipe. If you are craving a dish that you don't know how to make it gluten free, I can help to cook up and post it for you.
Continue Reading
18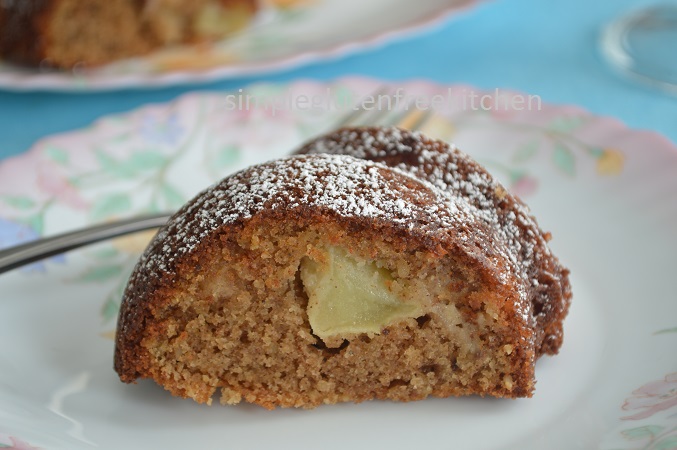 Chai Spiced Apple Cake
I have real weakness for spices and I use a lot during fall and winter months. Be it sweet milky tea, soup, stews, pies, cookies or cakes. An apple cake is a perfect fall dessert, classic and elegant with chunks of apples and spices. In our home though, a cake which has fruit in it is usually eaten for breakfast. This cake with chai spice flavor awakens your body and soul, even if you haven't filled your tea quota for the day.
Continue Reading
23
Blueberry and Almond Muffins
In our home we all love blueberries, especially my husband. Needless to say that I freeze blueberries for use through out the year and make blue berry muffins around this time every year. I have made them with buttermilk, sour cream, milk, bananas, orange juice, cream cheese and with and without streusel by tweaking the ingredients here and there but when it comes down it, the basic ingredients are pretty similar.
Continue Reading