7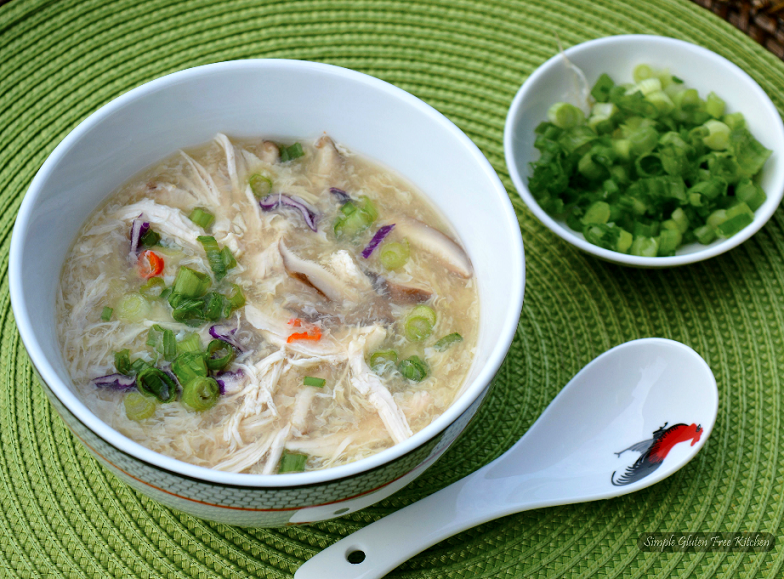 Fragrant Hot and Sour Soup
The season now is such that we are having a lot of soups. Hot and sour soup is one that I learned to love and make after living in Asian influenced city of Richmond. There are many versions of this soup, but my recipe is a combination of Chinese and Thai and it turned into the best I have ever had!
Continue Reading
5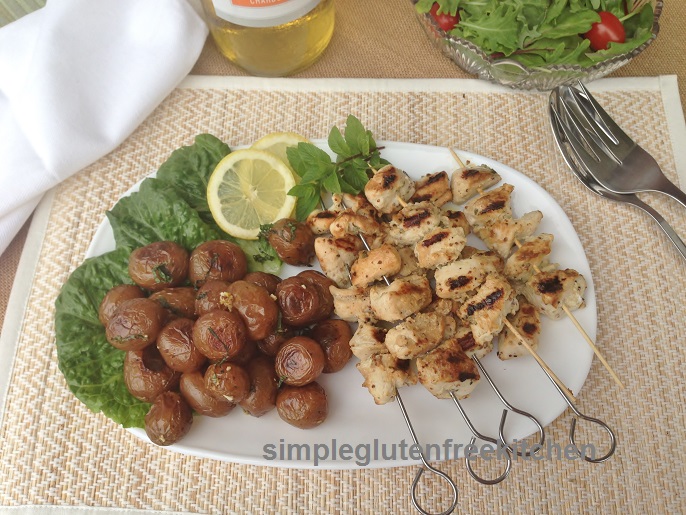 Lemon Garlic Chicken Kebabs and Roasted Potatoes
I made these chicken kebabs last weekend. We were entertaining a small group of friends and kebabs seemed like the perfect main course with roasted potatoes. The best part was that I used the same vinaigrette, so less work!
Continue Reading
9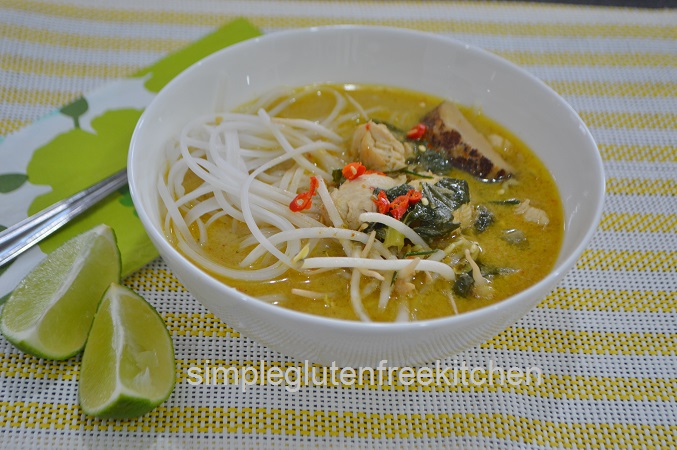 Thai Chicken Laksa
Laksa is a popular noodle dish from south east Asia. There are many variations of this dish and each regions' version has slightly different spices or ingredients. The one that I first had and adored was in a Thai restaurant. Ever since then, I have been an addict. So, here's my version of chicken laksa with Thai flavors. It tastes delightfully refreshing and light, yet nurturing and filling at the same time.
Continue Reading
9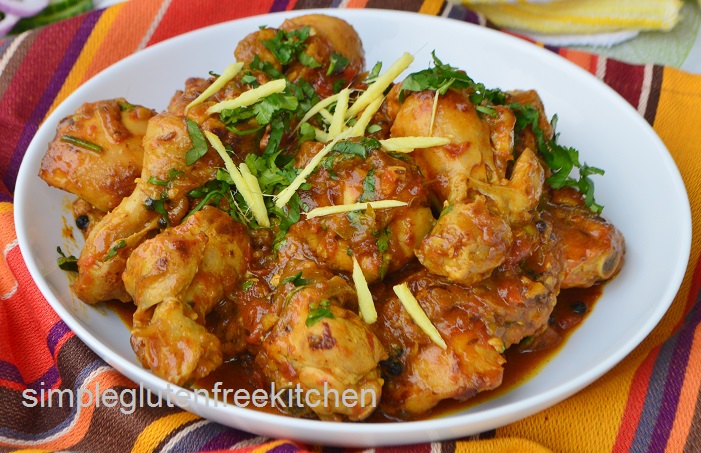 Chicken Karahi, dhaba style
Named after the wok shaped pot it is cooked in, chicken kadahi / karahi is a quick and easy dish you will find everywhere in India. Literally everywhere from dhabas to fine restaurants. 'Dhabas' are the popular eateries situated on almost all Indian highways, serving wholesome fresh food on 24/7 basis. The food cooked in these is mostly hot authentic Punjabi food, because dhabas were initially started by Punjabis to feed the travelers and truckers who travel from one region to another. In the matter of hygiene these eateries are not upto the mark and the ambiance is rustic but the menu is extensive, food is simply finger licking good and you will be served large portion for less price.
Continue Reading
8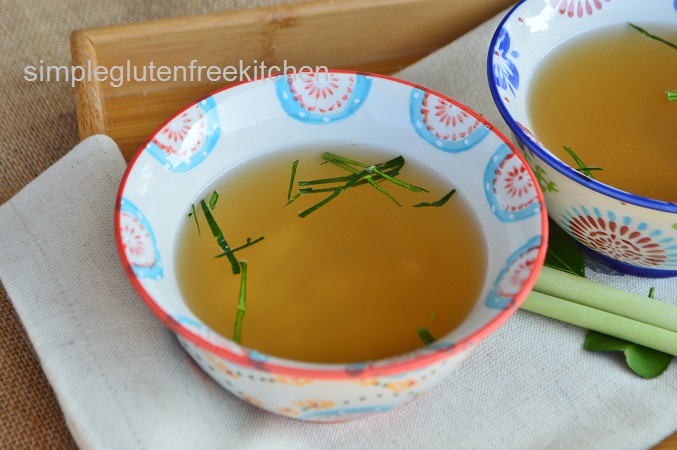 Lemongrass Infused Clear Chicken Soup
You don't feel like eating much when you are sniffling, sneezing and have sore throat. Drinking hot liquids is one of the thing that helps to relieve symptoms, move mucus and keep you hydrated. But a good bowl of salty soup can do wonders and make it easier to recover from flu symptoms by giving your body the energy and nutrients it needs to fight the cold. At such times, it's quite handy to have broth at home. If it is homemade, then that's well and good, if not even boxed broth is delicious to transform into healthy soups. This is a light, fresh and zesty soup with plenty of flavor. The slow cooked juices of lemon grass and ginger helps soothe the sore throat and warm you from inside. Lemon grass has a citrus flavor that goes really well with spicy ginger. The whole house smell fantastic and the best of all it is fast and easy to prepare. Hope you like it!
Continue Reading