6
Enchilada
Sometimes you have a distinctive craving for something special, that's what happened with me for enchilada and I thought to make it. I always go to Choices market or Galloways for my food items. They have a wide variety of gluten free and other specialty foods, so I went to Choices to get corn tortillas for enchiladas. But I found they did not have it from quite a while. then I went  to Galloway but even they did not have it that day. I checked with them next day but was told that corn ...
Continue Reading
5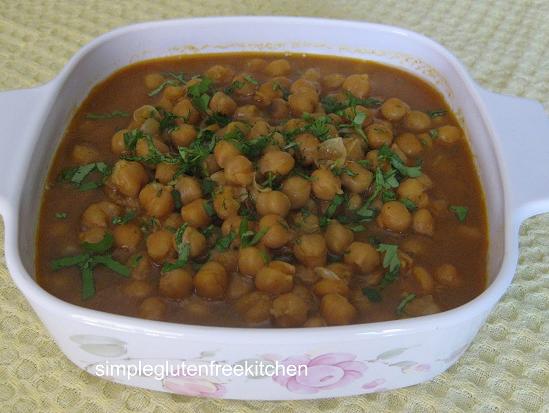 Chick Peas, Gluten free Naan, Parfait
Summer means leisure, outdoor sports, camping and water activities for the whole family, a time to enjoy the weather and create fun memories. July has the best weather in Vancouver island, though the weather starts getting warmer by the end of May. But July in particular starts with street festivals, fireworks, parades and picnics. Music and multicultural events happen at different parks. Beaches are full with people.
Continue Reading