15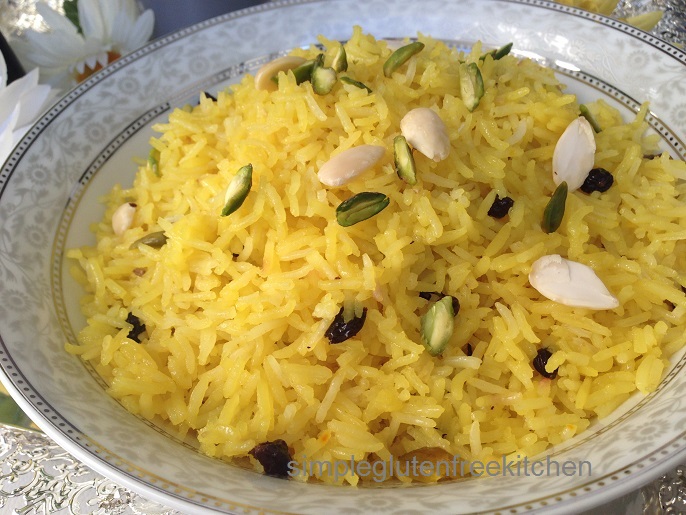 Meethe Chawal / Sweet Saffron Rice
Hello everyone, Happy New year!!! It is after 5 months that I am logging in to my blog. Yes, I am all well. I have been really busy with various responsibilities. We sold our house after living in it for 12 years and moved into a new one that we built ourselves. We knew nothing about building and even though we hired tradesmen to do all the jobs it was a lot of work managing the whole design and construction process. Days were long, stressful and exhausting, and I was overwhelmed in the beginning but supported my husband fully in carrying the project through from start to finish. The result is a home we love and one that reflects our tastes and preferences. I am starting the year with a seductive recipe that I have grown up eating and love it.
Continue Reading
13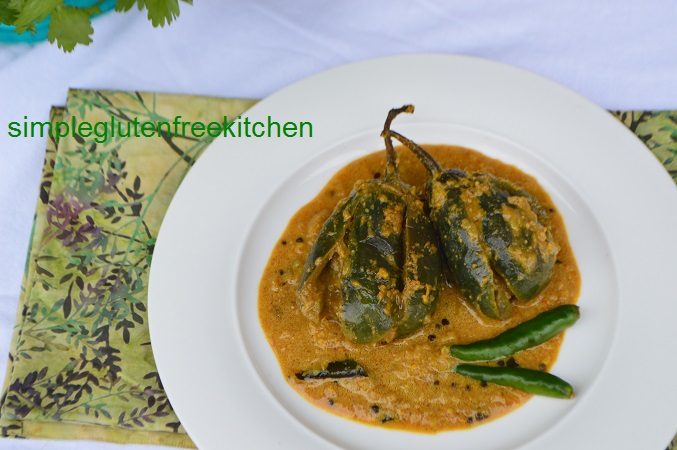 Baghare Baingan / Tempered Eggplant, hyderabadi style
In honor of National Heart awareness month I am sharing a heart healthy recipe today which your family will enjoy and your heart will love. When I say heart healthy, the ingredients you use, the way you cook and the portion size make a big difference. Baghare baingan or tempered eggplants is a classic dish from the city of Hyderabad that contains healthful nutrients from seeds and nuts. It is made with baby eggplants and is cooked twice, first shallow fried and then later cooked in fragrant and delicious gravy. I didn't fry the eggplants prior as recommended but simmered them directly in the gravy, creating a healthier version of the traditional dish.
Continue Reading
23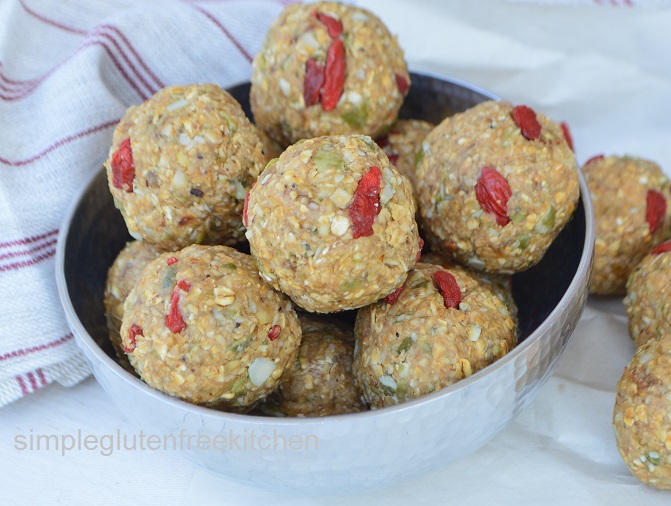 Oats and Peanut Butter Energy Balls
I constantly get emails from readers and I really enjoy having conversations with people who need help and find balance with a life changing diet. Just last month I was exchanging emails with a parent whose 9 year old daughter is diagnosed with type 1 diabetes and celiac disease. Both are auto immune diseases and both involve food intolerances that require constant vigilance. I sympathize with this parent and can imagine the challenges she faces every single day trying to make sure it's safe for her daughter to eat outside the house. Her email prompted me to put together this post as I thought there may be many other parents seeking the same information. I have this oats and peanut butter balls recipe that I am making from about a year. I love it as it keeps you energized and satisfied for hours, where a sugary treat might perk you quickly, but make you crash back down just as fast.
Continue Reading
28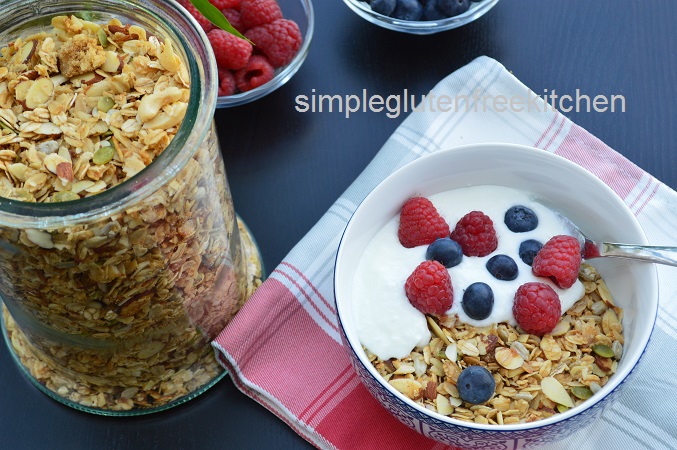 Homemade Granola
I love granola. It's healthy, it's crunchy, it's chewy and it's wonderful to have a jar of granola in your cupboard. It makes a great energy boosting breakfast, healthy option for snack and a good dessert accompaniment, sprinkled over yogurt, ice cream or warm bubbly fruit crisp.The problem with store bought granola is that they are really expensive, especially the gluten free granola and often contain preservatives, high fructose corn syrup and other ingredients that I am not fan of. Whipping this good stuff at home is super easy, cheap and also allows you to control the sugar and add the ingredients that you like and avoid that you don't.
Continue Reading
29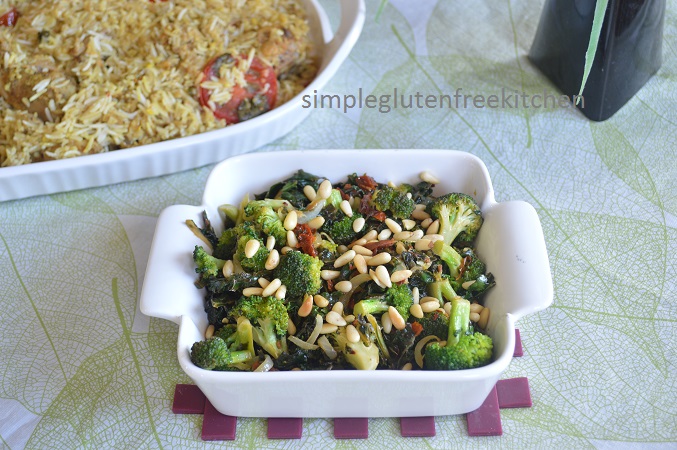 Kale And Broccoli Stir Fry
Firstly, thank you all so much for the sweet comments, google shares and pins on my panettone post. Secondly, I also thank Paula of celiac corner for featuring me and my recipe, chai spiced apple cake for the month of January. Her blog is an informative resource for the celiac and gluten sensitive community, providing the latest medical and research information, tips for living gluten free lifestyle, reviews and much more. I feel lucky to have such good blogger and google friends and readers :) Love you all!
Continue Reading