24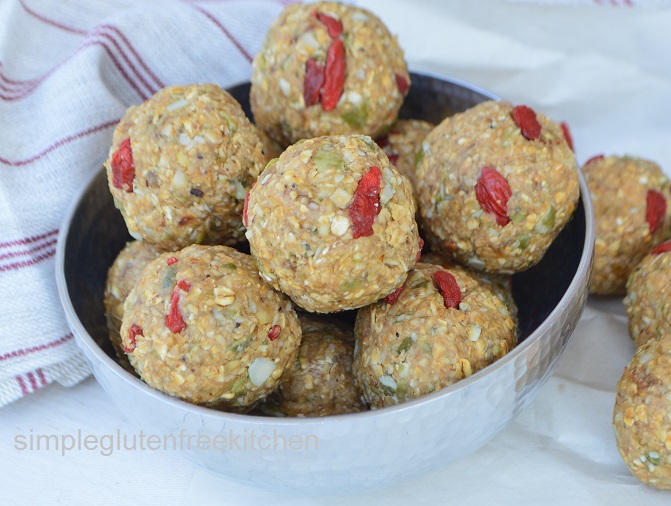 Oats and Peanut Butter Energy Balls
I constantly get emails from readers and I really enjoy having conversations with people who need help and find balance with a life changing diet. Just last month I was exchanging emails with a parent whose 9 year old daughter is diagnosed with type 1 diabetes and celiac disease. Both are auto immune diseases and both involve food intolerances that require constant vigilance. I sympathize with this parent and can imagine the challenges she faces every single day trying to make sure it's safe for her daughter to eat outside the house. Her email prompted me to put together this post as I thought there may be many other parents seeking the same information. I have this oats and peanut butter balls recipe that I am making from about a year. I love it as it keeps you energized and satisfied for hours, where a sugary treat might perk you quickly, but make you crash back down just as fast.
Continue Reading
12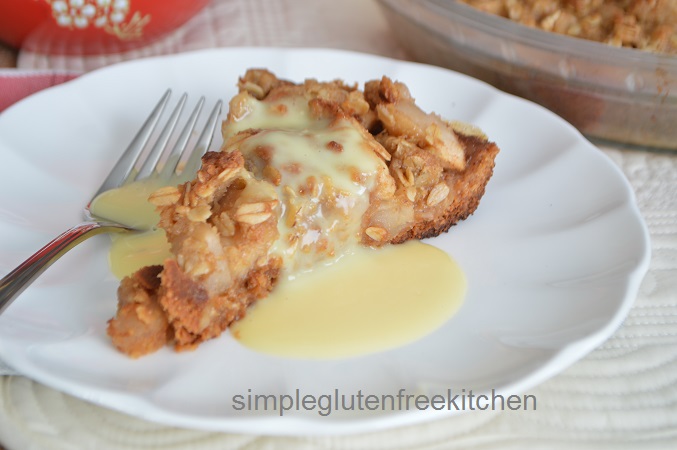 Apple Crumble Pie
I hope you are enjoying the gorgeous weather and the beautiful colors of autumn. One of the gifts that this season brings is the arrival of fresh local apples. Perfect on its own or in crumble, pies, chutneys or cider, apples just sparkle with flavor and goodness. Since it stated raining this week I decided to make a scrumptious apple crumble pie. It's so amazingly delicious with classic flavors of fall.
Continue Reading
28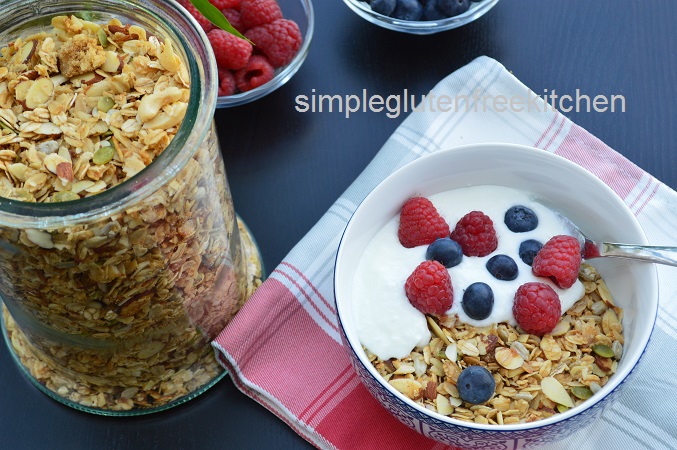 Homemade Granola
I love granola. It's healthy, it's crunchy, it's chewy and it's wonderful to have a jar of granola in your cupboard. It makes a great energy boosting breakfast, healthy option for snack and a good dessert accompaniment, sprinkled over yogurt, ice cream or warm bubbly fruit crisp.The problem with store bought granola is that they are really expensive, especially the gluten free granola and often contain preservatives, high fructose corn syrup and other ingredients that I am not fan of. Whipping this good stuff at home is super easy, cheap and also allows you to control the sugar and add the ingredients that you like and avoid that you don't.
Continue Reading
31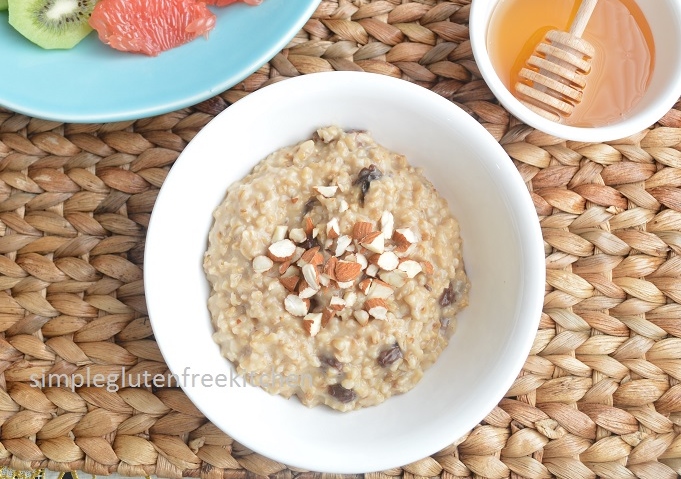 Spice Oatmeal Porridge
When I cook oats my thoughts go back to 'meetha dalia' my mom used to make for us. Dalia is a hindi term used for cracked wheat. It is very similar to steel cut oats and a traditional breakfast food in winters. Oats were unheard of while I was growing up but in last few years it became part of Indian breakfast repertoire and now oats are widely used in sweet and savory recipes.
Continue Reading