17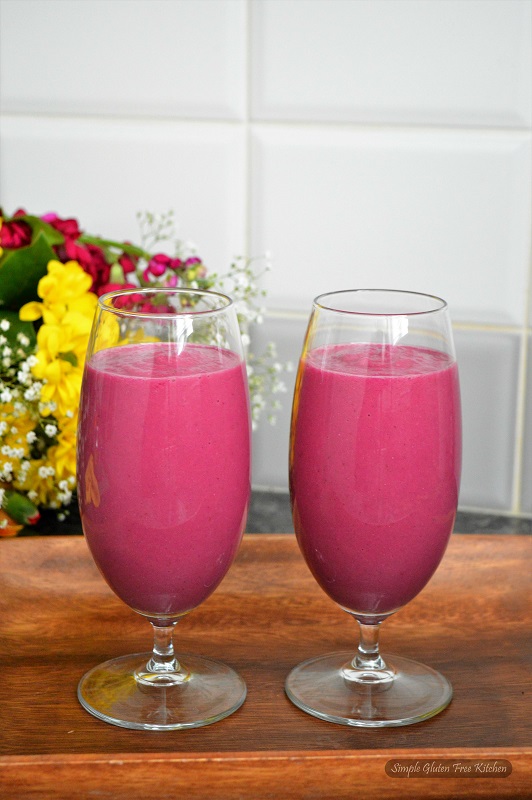 Dark Pink Velvet Smoothie
Yesterday was Holi, the Indian festival of colors. I saw a lot of yummy foods and drinks posted on various blogs last week, but for some reason I thought this dark pink velvet smoothie was apt to begin the celebrations. Besides, I haven't shared a green smoothie recipe for a long time, especially considering how often I make them. This recipe is an attempt to make a green smoothie more appealing to those who DO NOT like the idea of drinking 'GREENS'. This smoothie has red cabbage as the main ingredient. Aside from the fact that it is simply delicious, and is chock full of nutrients, it is the smoothest smoothie you could ever imagine!
Continue Reading
21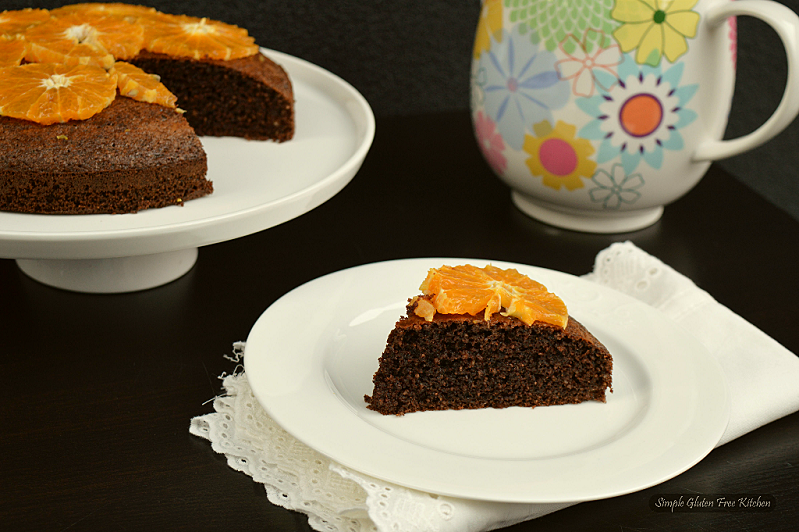 Flourless Chocolate Orange and Ginger Cake
If like me, you crave bright and fresh flavors in dark winter days, then this cake will give you every reason to smile and lift your mood! Citrus fruits are a great source of mood-elevating vitamin C. Plus, chocolate is a definite cure for cold weather and gray skies. So, I thought to make this orange chocolate cake. To tell the truth I have made this cake a few times, and every time I did it a little different. For a warming twist, I decided to add in some ginger this time. It tasted amazing and exotic!
Continue Reading
9
Panettone French Toast with Orange Yogurt Sauce
Breakfast is my favorite meal of the day and french toast has always been my quick and easy breakfast choice. Although, before coming to Canada I never had a french toast that was sweet, because my mom always made it savory and we had it with tomato and chilli sauce. I will share her recipe with you sometime next year. Today I have a sweet version to which I had slowly grown addicted. Panettone is a delicious sweet bread. I started making my own gluten free panettone from last year and I think it makes the best French toast that almost tastes like a dessert.
Continue Reading
18
Fruit Flan: My 3rd Blogiversary!
Happy Friday folks, hope everyone is enjoying the summer! The recipe I am sharing with you today is not like a Spanish or Mexican flan which is normally made with whole eggs and milk custard with a caramel coating. This is basically a plain cake soaked in orange syrup. Filled with whipped cream and fresh fruit and berries, nothing beats this stunner flan for the dessert table! This has been my 'go to' summer dessert to bring to parties. Hope you will enjoy the recipe as much as we do!
Continue Reading
18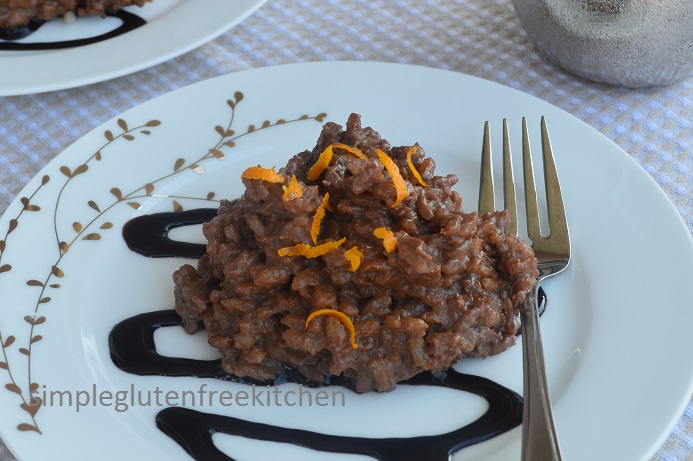 Orange Flavored Chocolate Risotto
I have never met a rice dessert that I didn't like. I had this chocolate rice pudding at a dinner party, and it was so delicious and elegant looking that I found myself craving and admiring days after. So, when I saw a chocolate risotto recipe in Christine Ingram's book I decided to make it with my own little twist by adding orange to it!
Continue Reading