13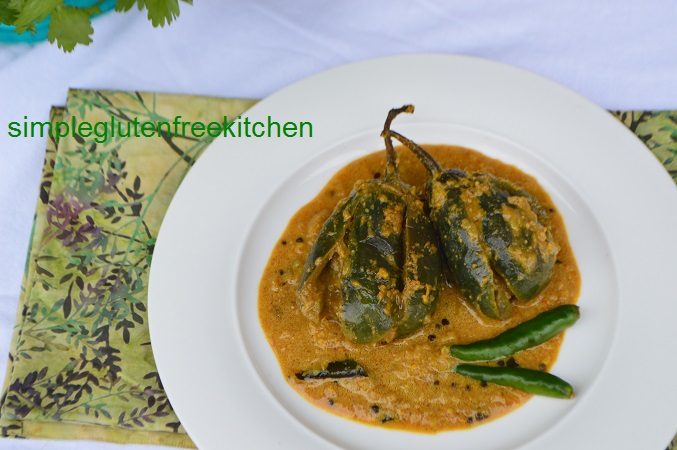 Baghare Baingan / Tempered Eggplant, hyderabadi style
In honor of National Heart awareness month I am sharing a heart healthy recipe today which your family will enjoy and your heart will love. When I say heart healthy, the ingredients you use, the way you cook and the portion size make a big difference. Baghare baingan or tempered eggplants is a classic dish from the city of Hyderabad that contains healthful nutrients from seeds and nuts. It is made with baby eggplants and is cooked twice, first shallow fried and then later cooked in fragrant and delicious gravy. I didn't fry the eggplants prior as recommended but simmered them directly in the gravy, creating a healthier version of the traditional dish.
Continue Reading
28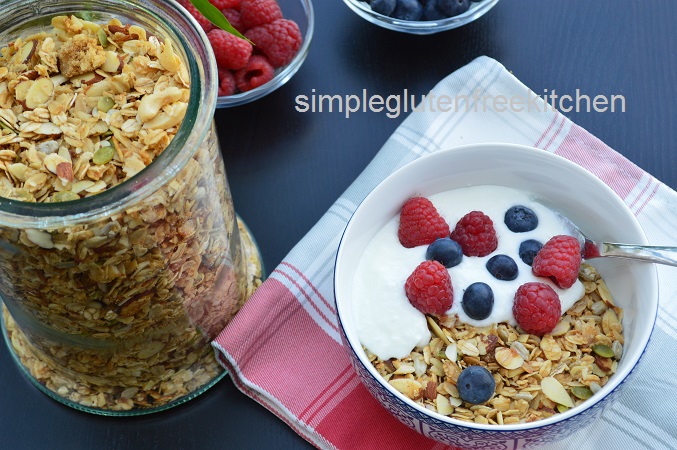 Homemade Granola
I love granola. It's healthy, it's crunchy, it's chewy and it's wonderful to have a jar of granola in your cupboard. It makes a great energy boosting breakfast, healthy option for snack and a good dessert accompaniment, sprinkled over yogurt, ice cream or warm bubbly fruit crisp.The problem with store bought granola is that they are really expensive, especially the gluten free granola and often contain preservatives, high fructose corn syrup and other ingredients that I am not fan of. Whipping this good stuff at home is super easy, cheap and also allows you to control the sugar and add the ingredients that you like and avoid that you don't.
Continue Reading
25
Pumpkin Seed Crusted Tilapia With Mango Salsa
Tilapia is the fish that I started enjoying a few years ago. Since it has a firm, flaky, white flesh and a mild taste, it is almost treated as a vegetarian food in our house. If cooked properly it tastes great with some good sides.
Continue Reading