20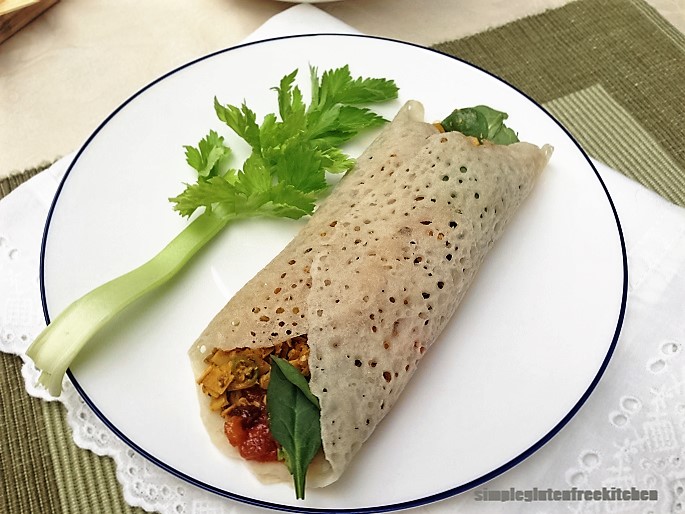 Eggless Sorghum Crepes with Stir-fried Banana Blossom
Crepes are popular not only in France but elsewhere in the world where they go by other names and adaptations. India has dosas and cheelas, Russia has blini and Italy has crespelle. Generally, French crepe batter is made from all-purpose flour, eggs, milk, and butter, but I took the liberty to skip all of them and used whole grain gluten free flour and coconut milk instead. This is the perfect egg free, gluten free, dairy free, soy and corn free recipe for a savory and sweet filling.
Continue Reading
18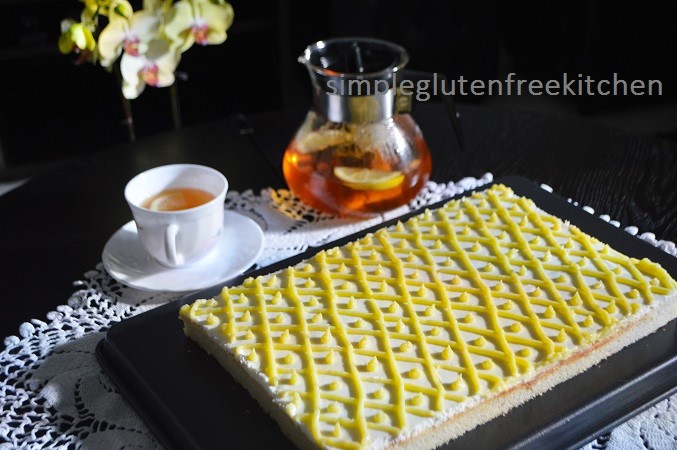 Lemony Lemon Cake
I think it's important for everyone to have a great, reliable, and a killer cake recipe that they can pull out when the need arises. There are always get-togethers, potlucks, and pool parties when you just want to bake a homemade cake that is both pleasing to the eye and to the palate. This one is mine and dare I say, it could be yours too. Bursting with bright lemon flavor, this cake's got a great softer crumb and tender moist texture. I added lemon juice and zest to the batter, which lightly infuse the cake with fresh lemon. Then, it is doused with a lemon syrup to further enhance the lemon flavor. Finally, the cake is decorated with lemon curd which adds an explosion of lemon flavor to every bite.
Continue Reading
18
Fruit Flan: My 3rd Blogiversary!
Happy Friday folks, hope everyone is enjoying the summer! The recipe I am sharing with you today is not like a Spanish or Mexican flan which is normally made with whole eggs and milk custard with a caramel coating. This is basically a plain cake soaked in orange syrup. Filled with whipped cream and fresh fruit and berries, nothing beats this stunner flan for the dessert table! This has been my 'go to' summer dessert to bring to parties. Hope you will enjoy the recipe as much as we do!
Continue Reading
19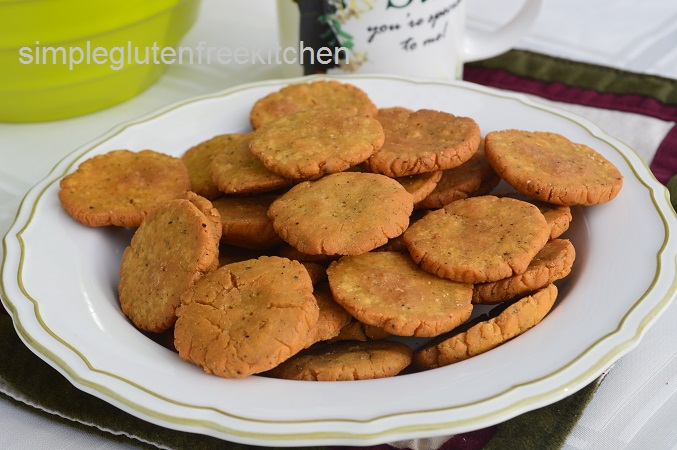 Reader's Request: Methi Mathri
As parents we naturally want our kids to feel safe, loved and be healthy. When a child is diagnosed with celiac disease, it presents special challenges. One of the challenges that parents experience is the amount of time spent in grocery shopping and preparing meals from scratch. Eating in restaurants and attending social functions become extremely difficult. One has to plan ahead by always carrying gluten free snacks and most parents feel comfortable making them at home. Few days ago one of my reader whose both kids are celiac, requested a recipe for mathris which they happen to miss. So, today's post is specifically for Vasudha's kids. Hope they won't miss mathris anymore.
Continue Reading
35
Skinny Panini With Sorghum Chapatti
The idea of making skinny panini just dawned to me one day when I was alone for dinner and did not want to cook. I had sorghum chapati and some rotisserie chicken in the fridge. I made the chapatti roll with chicken, cheese, leafy greens and tomatoes. Then I heated up my ridged griddle pan, (since I do not have a panini press) and made for myself a sorghum chapati panini. It tasted great just what a panini should be - toasty on the outside and soft and moist on the inside. I even made it once for my daughter's school lunch and she loved it, too.
Continue Reading