27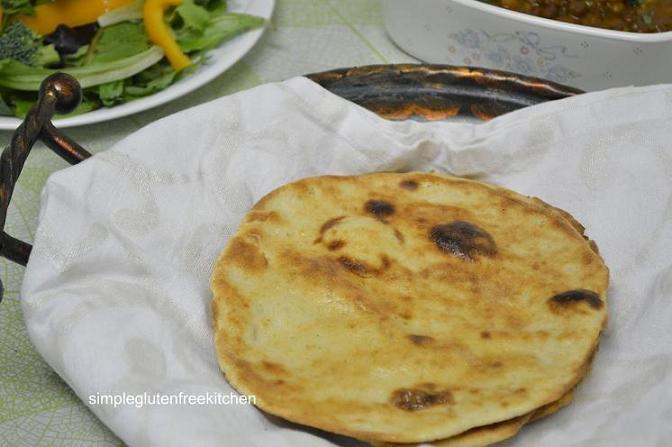 Tandoori Roti
There are so many different types of flat breads / rotis eaten across India. The flours and the cooking technique used to create these rotis make them different from one another. Tandoori roti is the one that my family always order in the restaurant over naan.
Continue Reading
29
Gluten Free Gujiya
Does anyone of you have seen or read a Gluten Free Gujiya recipe? (google it and let me know if I am wrong) No..........! Neither me! I take pride in saying that now you will see one recipe on web. Gujiyas are a popular sweet prepared during Holi (festival of colors) and my favorite so I desperately wanted to make these gluten free. I 'm sure I am not alone in saying that there is always a challenge involved while trying something gluten free. Experimenting in the kitchen is no doubt ...
Continue Reading
21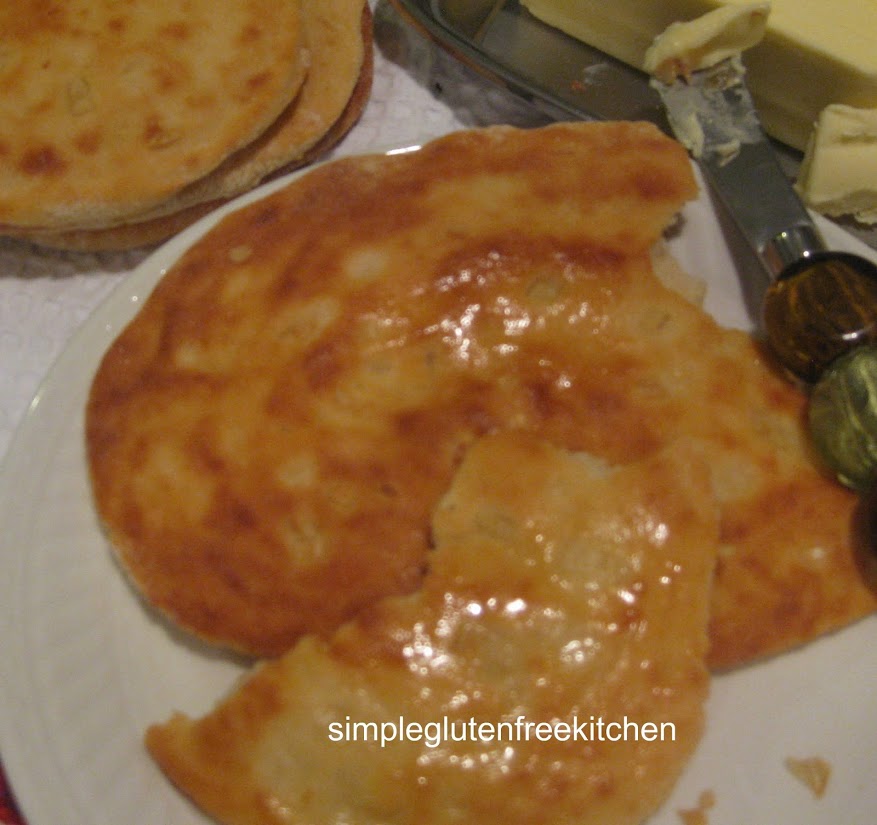 Gluten free naan
Naan does not need any introduction. If you have eaten in an Indian restaurant, you have noticed that no meal is complete without naans on the table. It is a flat bread made from Leavened all purpose flour and baked in a special clay oven called "Tandoor". Since tandoor's are not available in every home, so we can use our home ovens to make Naan. You can buy naans from any Indian Restaurant and now they even come pre packed which you just heat in oven. But trust me, you won't get the fun in ...
Continue Reading