2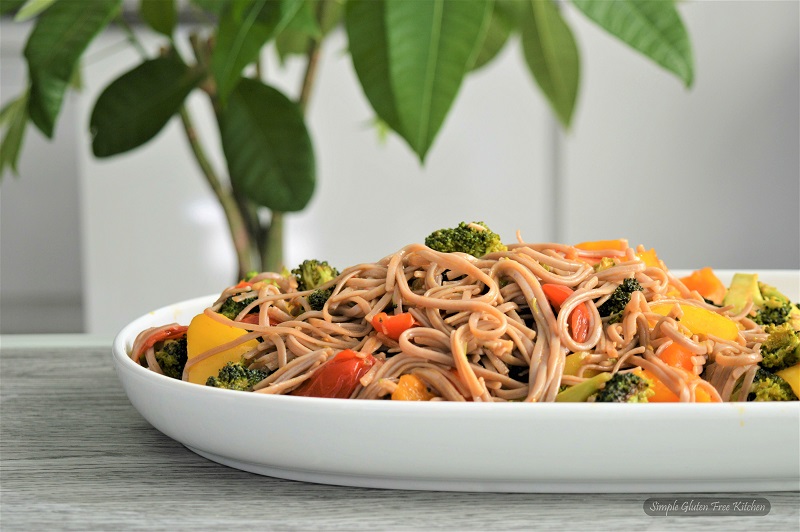 Garden Vegetable Soba Recipe
I'm all about making real meals simple and convenient enough for weekdays. The easier it is, the more likely you are to cook it and eat it. This delicious recipe is a great way to use up a lot of odds and ends from the fridge or vegetable basket. It makes a great option for packed lunch as it tastes equally good warm, cold, or at room temperature. I usually serve this garden vegetable soba noodles with a piece of oven baked fish or chicken for a more substantial meal.
Continue Reading
10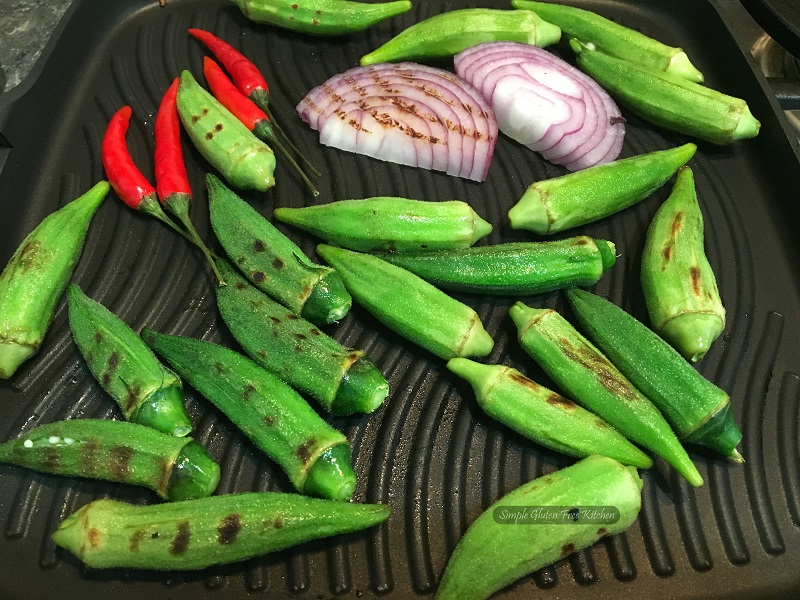 Grilled Okra
Okra is a summertime culinary pleasure and grilling turns into something super special and irresistible. It takes away all the sliminess and adds a delicious toasty flavor. Tossed with salt, pepper, and sumac okra makes a perfect finger food or a hearty side with meat instead of French fries. This is what I making these days with my home grown okra because it is the best!
Continue Reading
11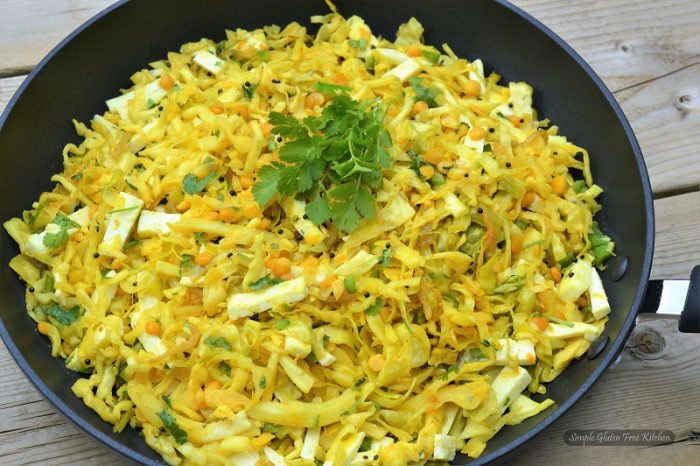 Cabbage Stirfry
Aren't you all love quick and easy recipes that aren't boring, so today I am sharing a quick and easy cabbage recipe. It is made with minimal ingredients and tastes fabulous! It has a tempering made with mustard seeds and Bengal gram lentils which greatly adds to its taste and texture. I often add paneer which makes it more delicious and nutritionally adequate. This dish can be enjoyed as a main with roti or as a side with rice and curry or as a filling for wraps and sandwiches.
Continue Reading
10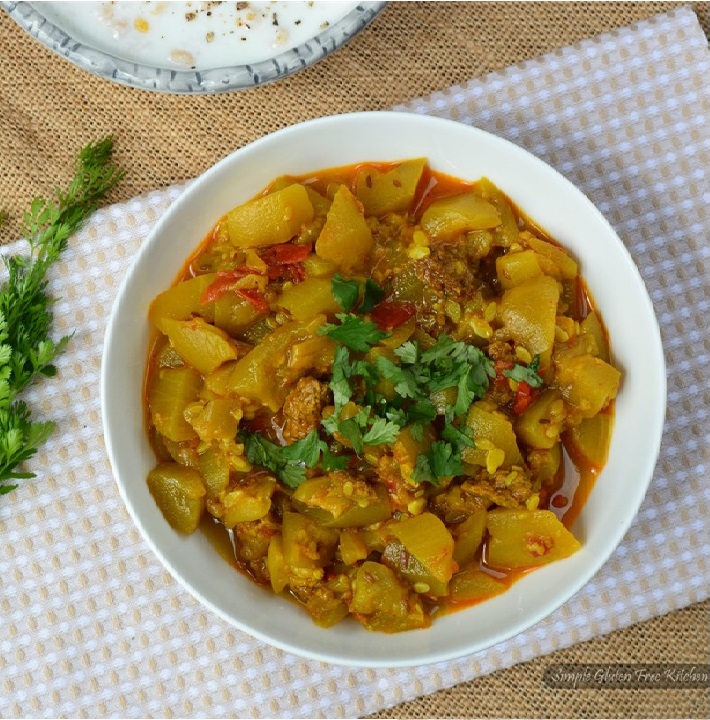 Wadi wali Lauki/ Bottlegourd cooked with Sundried lentil cakes
Bottle gourd is highly appreciated vegetables in Indian cuisine though it is not very familiar to the western world (yet!) as an edible. It is rich in minerals and high in water therefore considered extremely light on the digestive system. It is used in stir fries, curries, with lentils, in desserts, soups and a lot more. This is a super simple and homey dish, but the flavors are tremendous. We Punjabis particularly love to add wadis in it. They add a lot of flavor and make the dish enjoyably spicy.
Continue Reading
15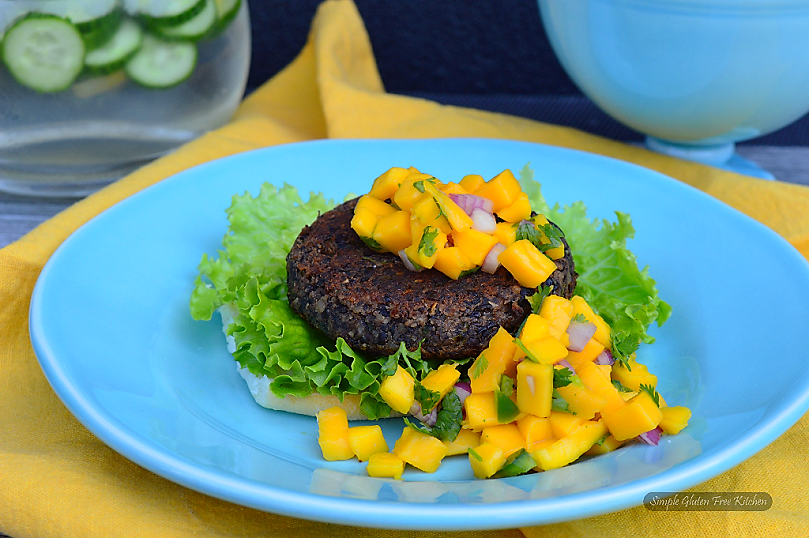 Vegan Black Bean Burger with Mango Salsa
We eat a lot of beans but I've often resisted making "bean burgers". It's not that I don't like them, It's just that, most bean burgers have the texture of mush which I do not find appealing at all. A while ago I tried the bean burger recipe from the Food lab of Serious Eats. It was a win at first try! The tips given in the post gave a perfect burger that was not mushy at all. My family loved it and after that I tried it with different combination and spices. These burgers have a firm crust on the outside and still moist on the inside. They don't fall apart when cooked and don't squish out the back of the bun when you bite down. What more do you want? With the right ingredients, a little time, and the technique of dehydrating the cooked black beans, I perfected my recipe for vegan black bean burgers.
Continue Reading