21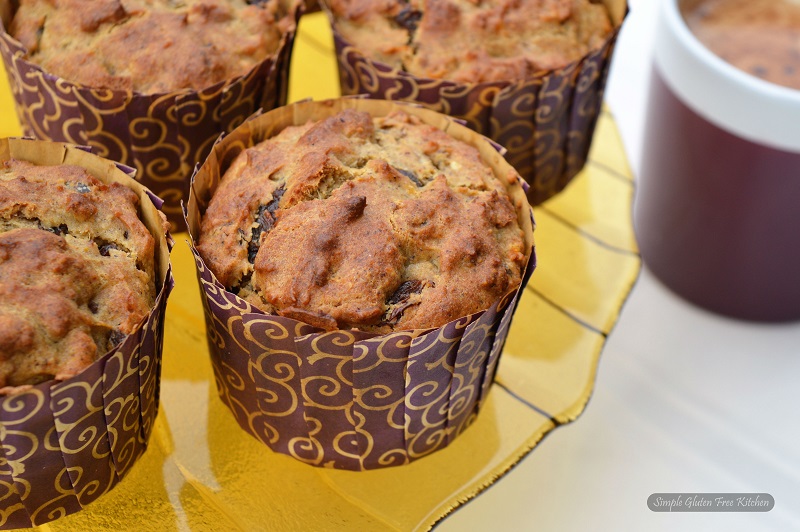 Happy 2017 and Hearty Buckwheat Muffins
Hello friends, I hope 2017 started off well for everyone! I am finally home after an exhausting but exhilarating holiday in India. I got sick right after getting back and after a week of struggling with terrible flu and jetlag, I am now slowly getting back to normal. Since it's the first post of this year, I think it's apt to begin with a healthier one. These buckwheat muffins are delicious and substantial enough to be satisfying day-starters or a snack with a cup of coffee or tea .
Continue Reading
35
Eggless Crepes with Honey yogurt and fresh fruits
It feels good to know that our children are learning to eat healthy in schools. My daughter is taking foods and Nutrition class and her homework this week was to keep a food journal. She honestly wrote what she ate for the whole week and for one day she was challenged to eat as naturally (food without additives) as possible. She came with me to the supermarket for buying groceries. We had great difficulty choosing all natural foods because almost every isle was overflowing with proces...
Continue Reading