16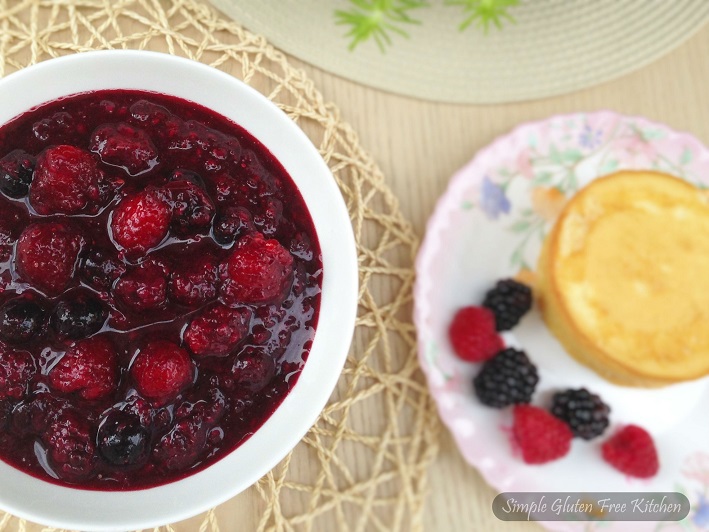 No Sugar Mixed Berry Compote
A compote is a mixture of stewed fruit (whole or cut into pieces) in syrup. Originally eaten as a dessert, a compote makes a delicious start to the day either eaten alone or as the perfect pairing for porridge, pancakes, waffles or yogurt. It comes together in 15 minutes and can be made with any fruit. There are a lot of different ways to make fruit compote. Some recipes I've come across say to add cornstarch, lemon juice , spices and a lot of sugar. Since my family and many of you are trying to eat a bit leaner, healthier and cutting down on foods with added sugar, I keep my compote simple and completely refined sugar and artificial sweetener free.
Continue Reading
32
Pumpkin Halwa
Dussehra is widely celebrated festival of India. It has no religious significance for Sikhs however I do enjoy it and love to prepare something sweet to mark the festive occasion. The first thing which comes to my mind when I think of sweets is halwa. It is a traditional sweet (dessert) with a thick consistency, prepared from flour, fruit, vegetable, lentil or nuts. Here, I am glad to share a recipe of halwa which is flour less, dairy and nut free.
Continue Reading
19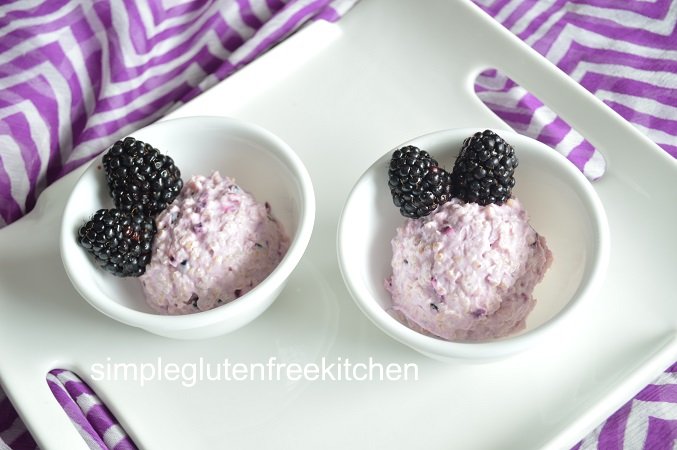 Millet "Berry Shrikhand"
Let me introduce you to a delicious creamy dessert called Shrikhand. It is a simple delicacy of strained yogurt, whipped to cream like consistency, mixed with sugar, flavorings and fruit pulp. As you can tell from the title of the post there is millet in my recipe. It is not only yummy but is virtually guilt free. The only fat here comes from whole milk yogurt cheese.
Continue Reading
35
Very Berry Gluten Free Chocolate layer Cake
At first glance this might seem like an ordinary layered cake, with berries. But what it lacks in fanciness it makes up for scrumptious flavor. It was my Dear husband's birthday and he loves berries, especially blueberries. His birthday falls right when summer is at peak and the berries are in abundant. I was initially planning to use berries in parfait as he is not fond of frosted cakes. He is not a fussy eater but everyone has liking for certain foods and frosted ...
Continue Reading