7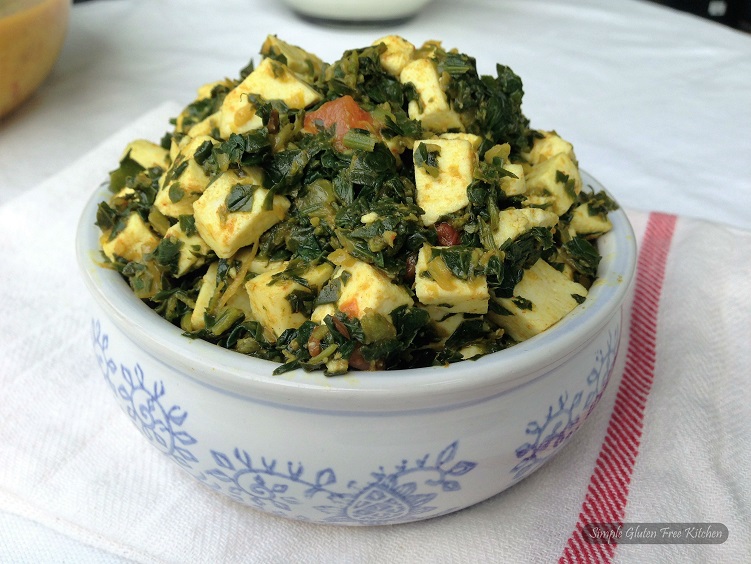 Methi Paneer
Fenugreek leaves, also called Kasuri Methi, is an herb/ vegetable with a bitter but an addictive taste. I find myself adding it to everything from rice, to chicken and also rotis. People often like to mix methi with spinach to mellow out the bitterness. I am sharing a recipe where methi is used as a vegetable and to which paneer is added, and so the sweetness and richness of paneer also mellows out the bitterness of methi. This is a highly fragrant winter dish that goes beautifully with almost any indian bread-chapatis, naans, rotis or parathas or with some daal and rice.
Continue Reading
9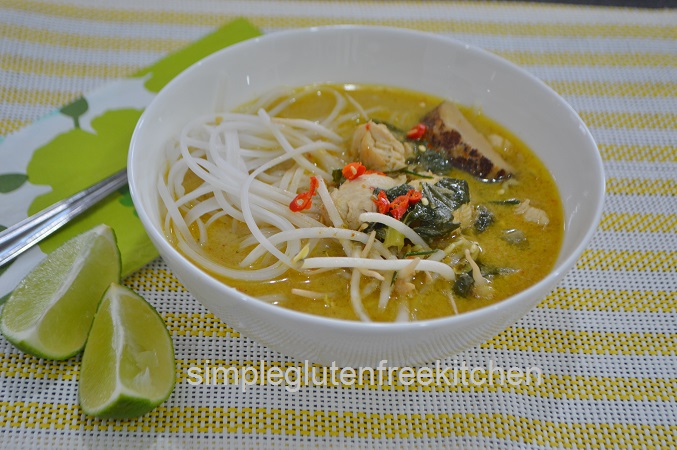 Thai Chicken Laksa
Laksa is a popular noodle dish from south east Asia. There are many variations of this dish and each regions' version has slightly different spices or ingredients. The one that I first had and adored was in a Thai restaurant. Ever since then, I have been an addict. So, here's my version of chicken laksa with Thai flavors. It tastes delightfully refreshing and light, yet nurturing and filling at the same time.
Continue Reading
8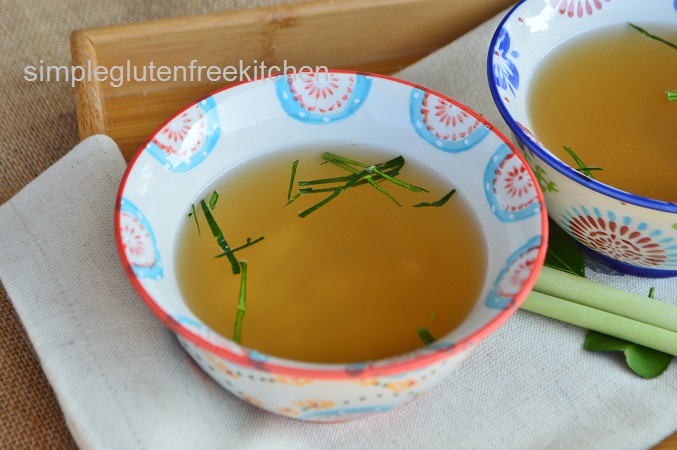 Lemongrass Infused Clear Chicken Soup
You don't feel like eating much when you are sniffling, sneezing and have sore throat. Drinking hot liquids is one of the thing that helps to relieve symptoms, move mucus and keep you hydrated. But a good bowl of salty soup can do wonders and make it easier to recover from flu symptoms by giving your body the energy and nutrients it needs to fight the cold. At such times, it's quite handy to have broth at home. If it is homemade, then that's well and good, if not even boxed broth is delicious to transform into healthy soups. This is a light, fresh and zesty soup with plenty of flavor. The slow cooked juices of lemon grass and ginger helps soothe the sore throat and warm you from inside. Lemon grass has a citrus flavor that goes really well with spicy ginger. The whole house smell fantastic and the best of all it is fast and easy to prepare. Hope you like it!
Continue Reading
17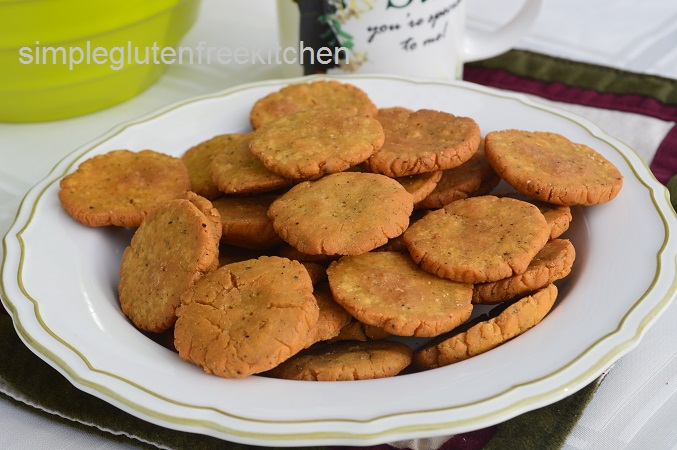 Reader's Request: Methi Mathri
As parents we naturally want our kids to feel safe, loved and be healthy. When a child is diagnosed with celiac disease, it presents special challenges. One of the challenges that parents experience is the amount of time spent in grocery shopping and preparing meals from scratch. Eating in restaurants and attending social functions become extremely difficult. One has to plan ahead by always carrying gluten free snacks and most parents feel comfortable making them at home. Few days ago one of my reader whose both kids are celiac, requested a recipe for mathris which they happen to miss. So, today's post is specifically for Vasudha's kids. Hope they won't miss mathris anymore.
Continue Reading
26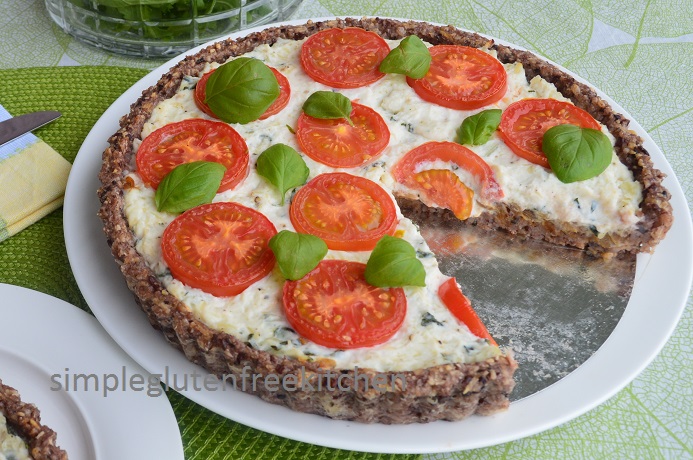 Caramelized Onion & Herbed Ricotta Tart w/ Rice Crust
I get great satisfaction when I have rice leftover from a previous meal and with little effort and just few extra ingredients turn into something impressive. I love leftover rice so much I sometimes make extra on purpose. Aside from using it in fried rice, casserole, salad or pudding I enjoy making rice crust for savory tarts. It's quite healthful and delicious way than butter pastry crust.
Continue Reading