23
Chocolate Truffle Cake
When I woke up Wednesday morning it seemed a lot brighter than usual. I looked outside the window and saw everything covered in snow. Since snow is rare in greater Vancouver, it gives the best feeling in the world as long as I don't have to drive anywhere. My husband left home early that day to clear snow from the sidewalk and front of his work place. Fortunately, I had the opportunity of staying home and don't go out unless it is absolutely necessary. I had few hours all to myself before I pick up my daughter in the afternoon. I decided to spend some time on the interne, bake and relax in hot tub after.
Continue Reading
25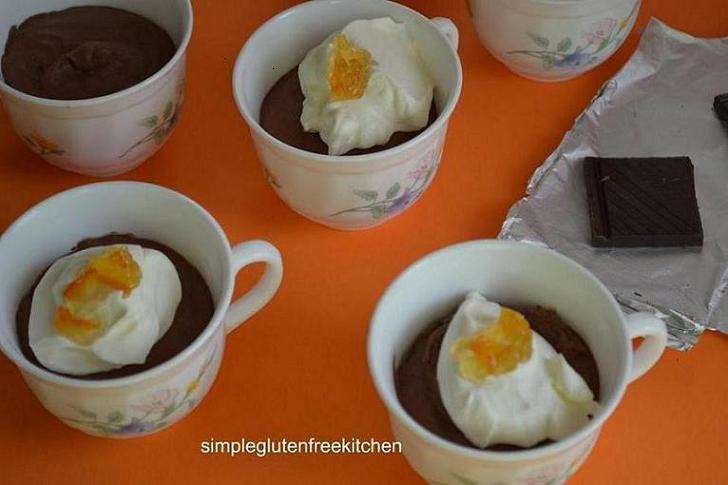 Chocolate Marmalade Mousse
I don't make puddings, cakes, desserts that often because my husband and I try to avoid sweetened foods as much as possible. However, I love to eat a piece or two of dark chocolate everyday and enjoy indulging in occasional treat once per week. This chocolate marmalade mousse has everything you'll love. Its egg less and flour less, have a rich chocolate and orange flavor without being too sweet.  Mousse is an elegant dessert, typically made with whipped egg whites ...
Continue Reading